Find out what's Happening
Event image – Haliburton Art & Craft Festival July 22, 23 & 24
Event Calendar
Planning your trip to #MyHaliburtonHighlands?
Check out what's happening during your stay, or plan your next trip around an awesome upcoming event!
Due to the evolving situation with COVID-19, please call ahead before venturing out to any of the events & experiences listed below, to ensure that operations are still up and running prior to your visit.
Some Adventure Calendar
If you are looking for some Adventure Experiences check the Yours Outdoors and Deep Roots Adventure calendars below.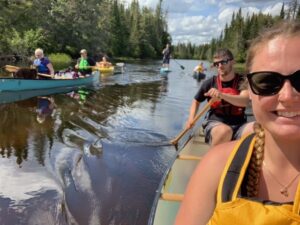 Deep Roots Adventure
Single and multi-day trips and experiences, wilderness school and more! Four seasons of fun!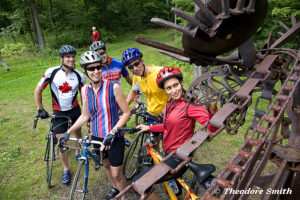 Yours Outdoors
Adventures in art, nature, heritage and outdoor recreation. Looking for unique off the beaten track experiences? We can help.
Local Community Calendars
Are you looking for information about local recreational programing and important dates of municipal events? Check out their calendars.
Check out our visitors guide
View and down load our Haliburton Highlands visitors guide – including maps, resources, Hiking Trail heads, Driving Tours, local destinations and more……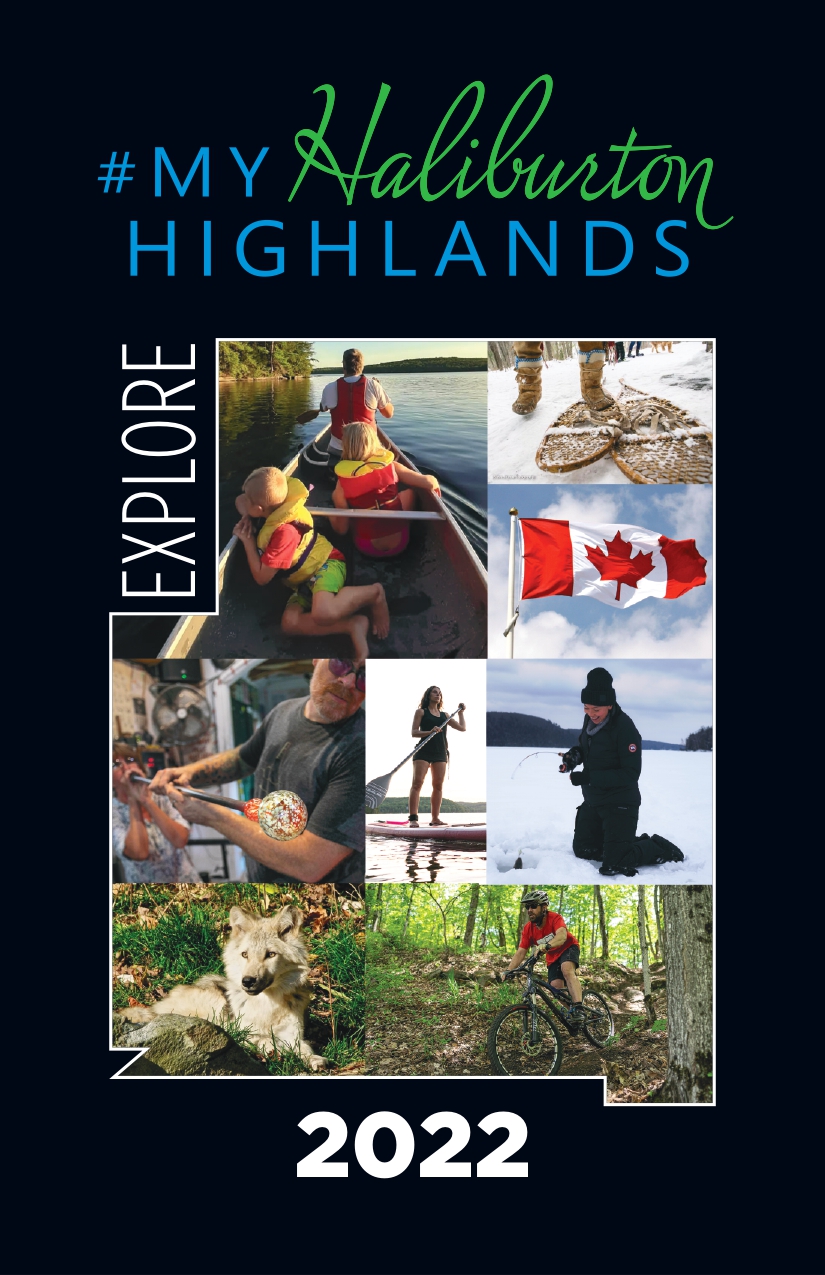 Stay up to date
Sign-up for our Newsletter and we'll keep you updated on events and ideas for planning your next trip in the Haliburton Highlands!