Fishing THE HALIBURTON HIGHLANDS ON THE WATER
"Early to bed… early to rise… fish all day… make up lies"
There's no such thing as a bad day's fishing… especially when you're fishing in Haliburton Highlands! Whether your preference is lake or river fishing – even ice fishing or fly-fishing – with incredible lakes, scenic views, your time spent with friends and family nothing beats the Haliburton Highlands.
A variety of species of fish to catch including our very own stocked 'Haliburton Gold Lake Trout' – a glacial relict – all within a short drive from the Greater Toronto and Ottawa areas. These are just a few reasons why you should try this authentically Canadian experience.
Haliburton Forest & Wild Life Reserve
Imagine a calm pristine lake and you are the only person fishing on it.
Summer is a great time to fish for Largemouth and Smallmouth bass, White Sucker, Ling and Yellow Perch which are the dominant species in some of our lakes. These warmer water species provide good fun fishing through the warmer months. The colder water species such as trout can be more elusive with the prime time being spring and early fall.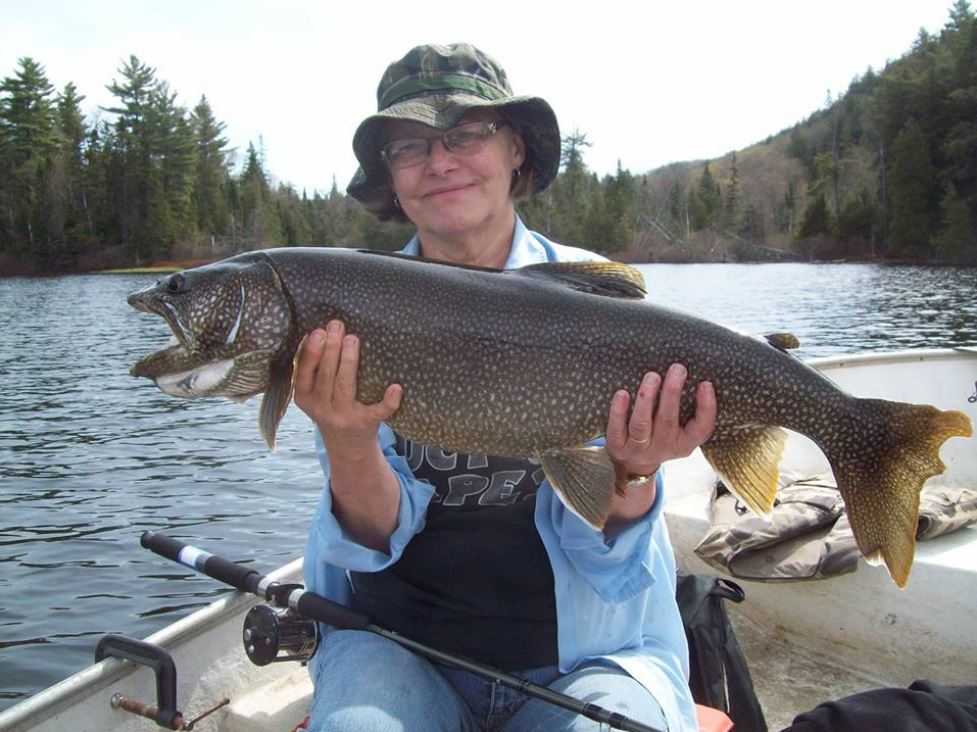 Yours Outdoors
Yours Outdoors offers guided fishing experiences led by knowledgeable and engaging guides. Half day, full day, run and gun , and experiences with special features are available.
Here's your chance to find out why people fall in love with fly fishing. Newcomers to the "quiet sport" will be taught how to cast, identify different types of flies and hook, play and handle fish on the fly rod – all while enjoying time on a serene Haliburton Lake.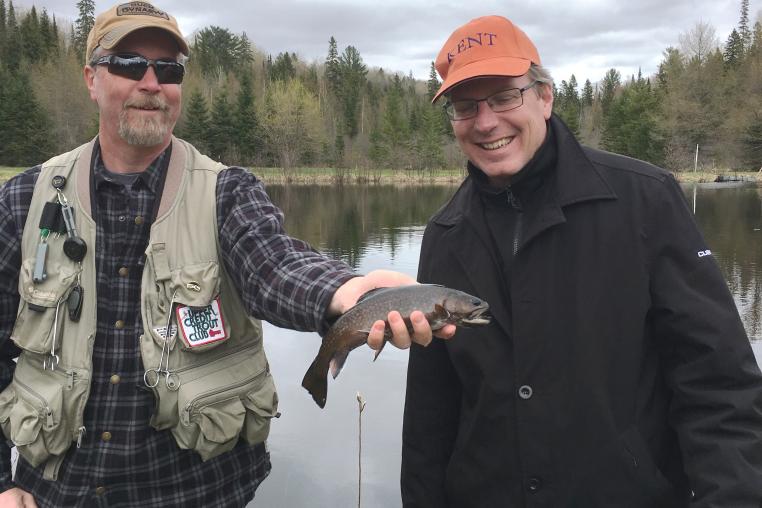 Hooked on Haliburton - Fishing Guide Service
If you're interested in enhancing your skills, want to learn how to fish. Or just want to make a memory with your significant other. You've came to the right place!
Over 10 years of experience fishing around Haliburton, Algonquin highlands, Minden Hills, and surround areas.
Come take a guided trip in a fully rigged 20ft bass boat with all the rods you need, and come see what cottage country has to offer.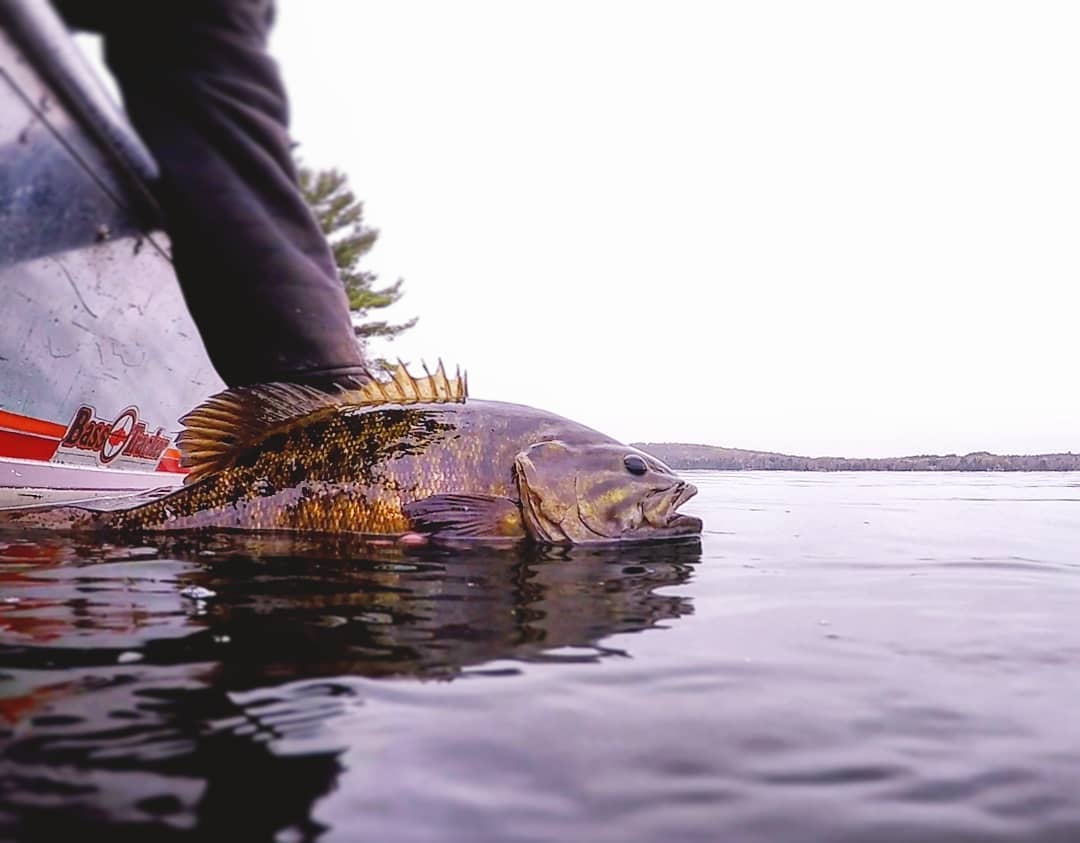 Art of Fishing
Whether you've never experienced the pleasure of fishing or you're looking for a new challenge, we'll provide you with all you need and need to know for an unforgettable experience on the water!
Let us provide you with one of the north's greatest traditions – shore lunch 

Tamarack Lodge and Arts Centre
Located in the Haliburton Highlands on motorless Tamarack Lake, Tamarack Lodge offers quiet, peaceful surroundings for the perfect vacation or weekend retreat. The shallow waters of Pringle's Cove are ideal for swimming, and the deeper waters of the main lake offer excellent canoeing, kayaking, and fishing opportunities.
We offer beginner fishing lessons, including equipment and cooking any fish of legal size that is caught in season.
FIND YOUR FISHING EXPERIENCE
 Select  
  to view adventure by category.
Dark skies - Stargazing  image – @hollowvalleyresort Darker is Better Stargazing, in more natural settings, as the sun drops below the horizon, the moon's reflection as all that bathes the landscape in a soft, dim glow. However, in more urban areas, the glare of the...