What does adventure in the Haliburton Highlands look like to you?
With so many activities to choose from, deciding on what to do and may be a challenge! The Haliburton Highlands is your perfect summer destination and offers an abundance of activities for the whole family to enjoy.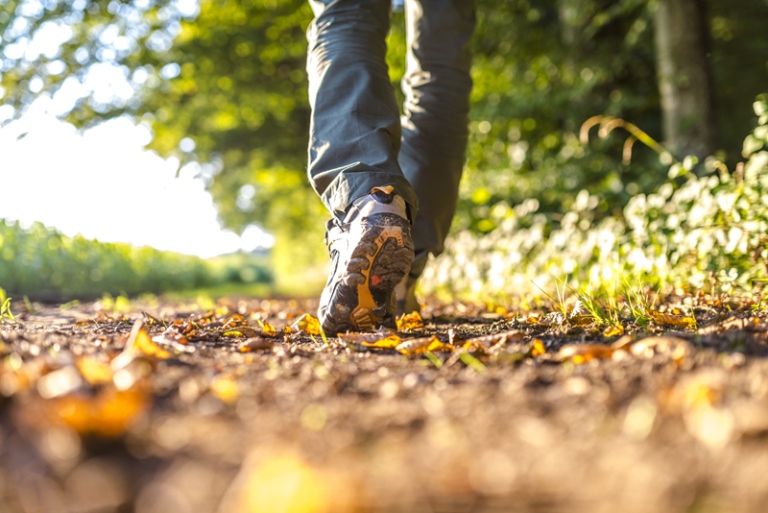 Local Hiking Trails
Great hiking opportunities with lush forests,  fascinating wildlife, and sweeping lake vistas and lookouts where sightseers and photographers can enjoy…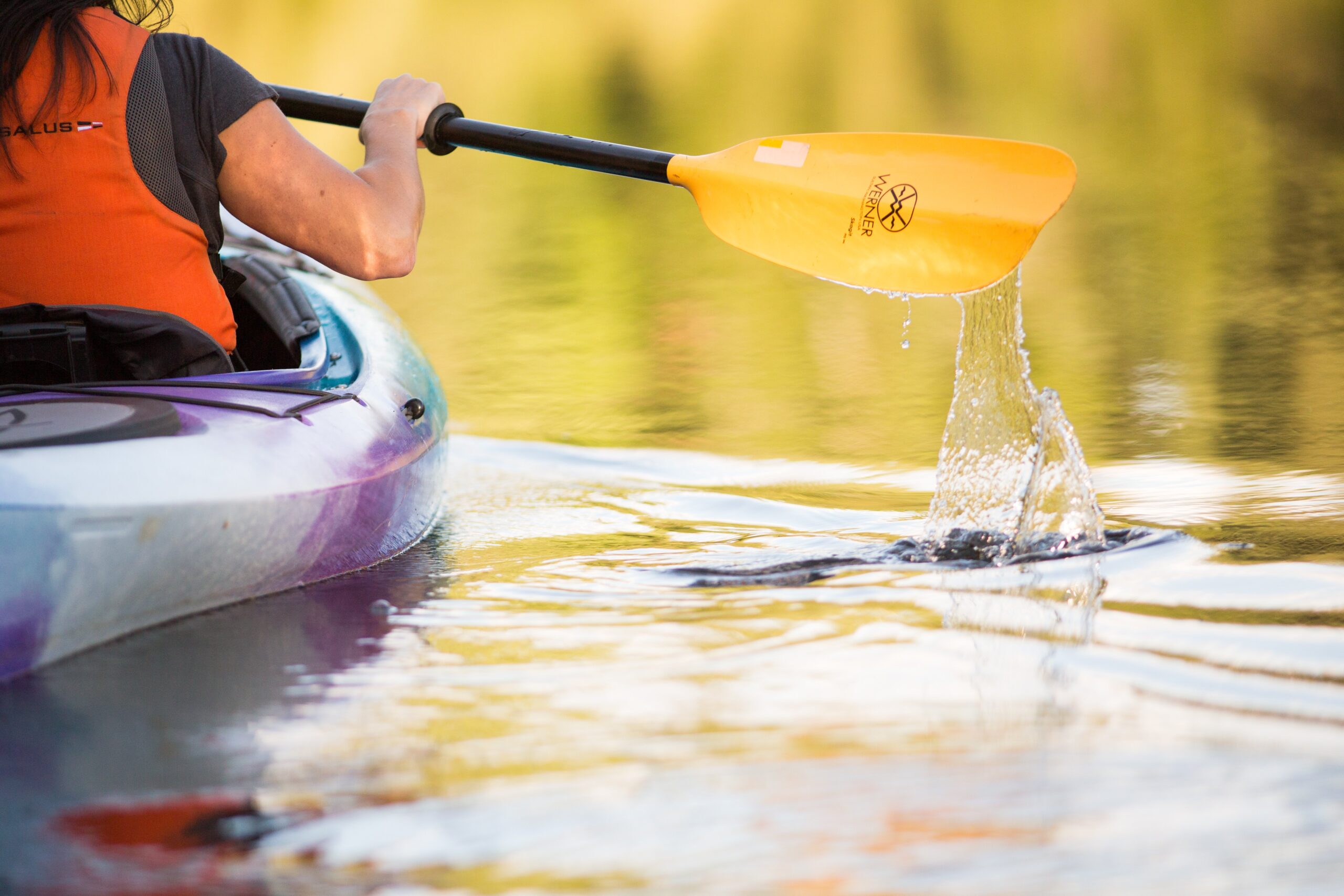 Paddling's Journey
There's no such thing as a bad day's on the water… Whether you canoe, kayak or SUP, be sure to explore explored one of the over 600 scenic lakes and rivers…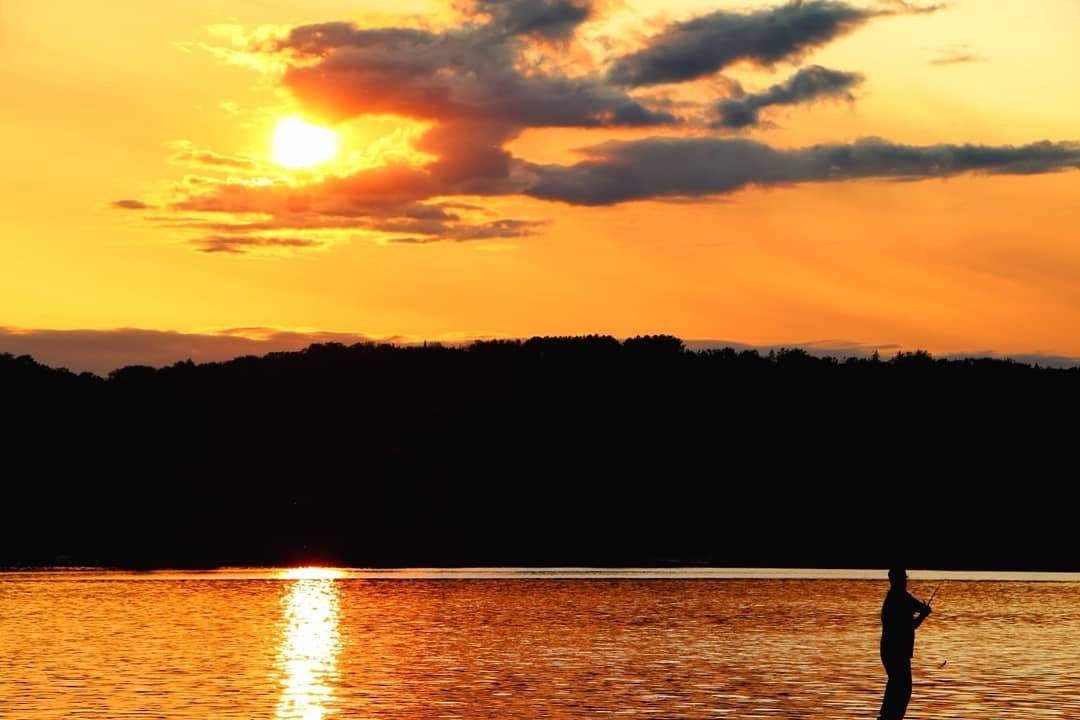 fishing
There's no such thing as a bad day's fishing… with incredible lakes, scenic views, your time spent with friends and family nothing beats the Haliburton Highlands.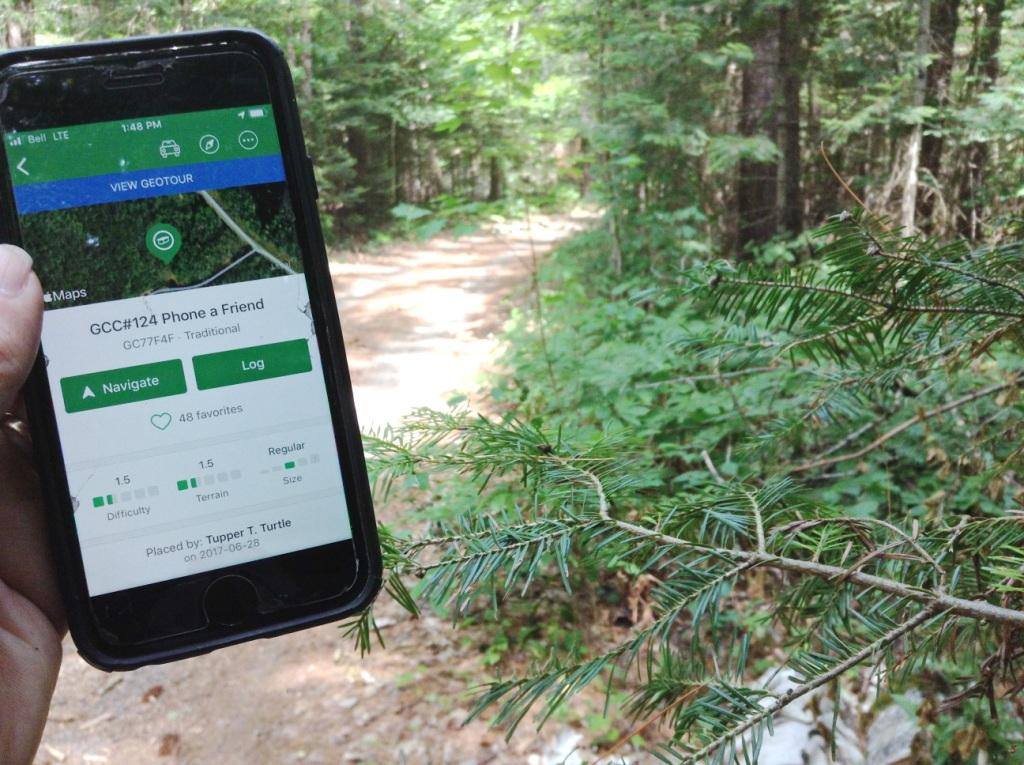 Geocaching
Geocaching is a fun way for families of all ages to get exercise and spend time outdoors while using their brains. It's essentially a modern-day treasure hunt…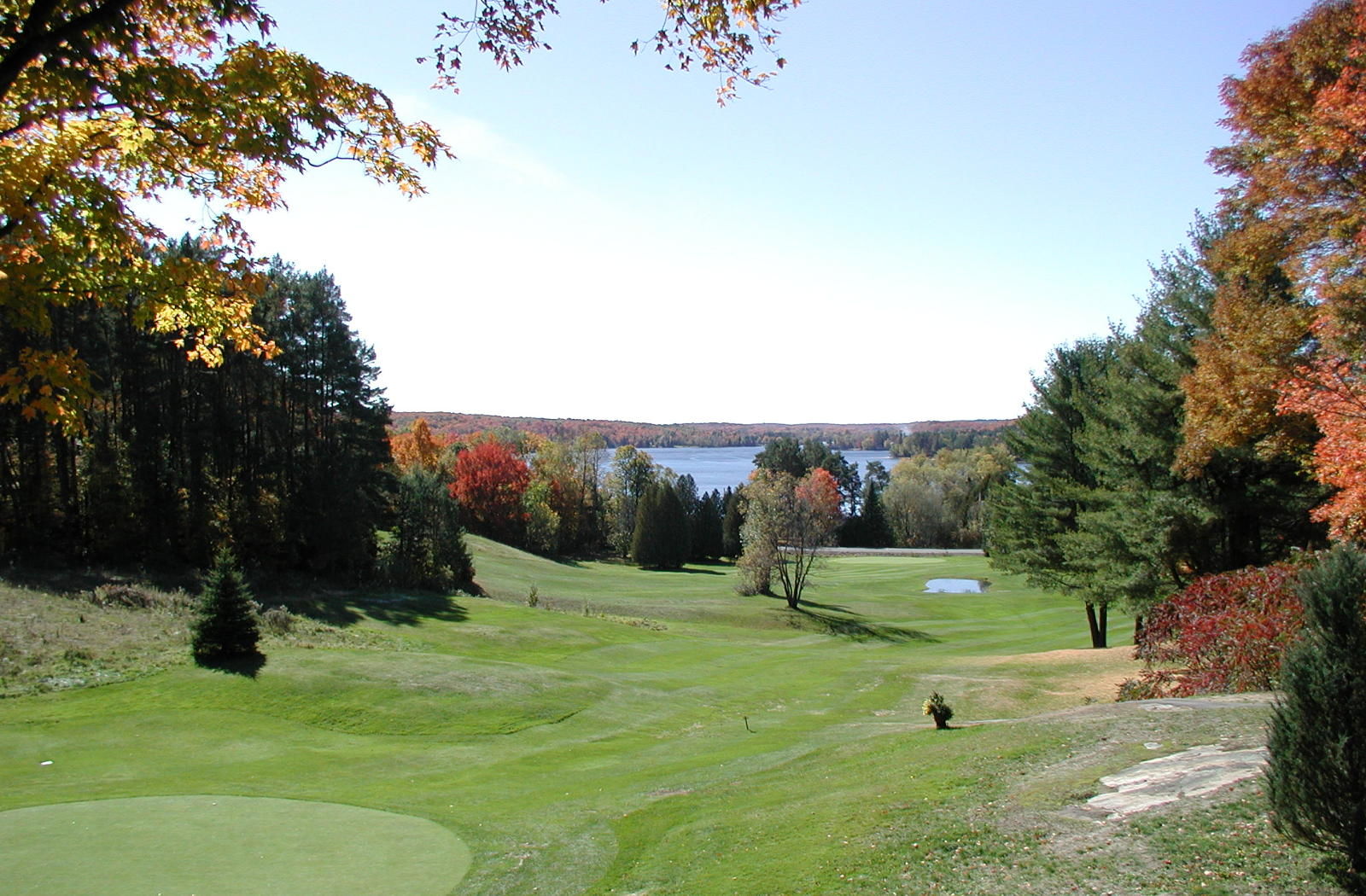 Golfing
One-of-a-kind tour through our beautiful countryside; rolling hills, lush forests and spectacular landscapes…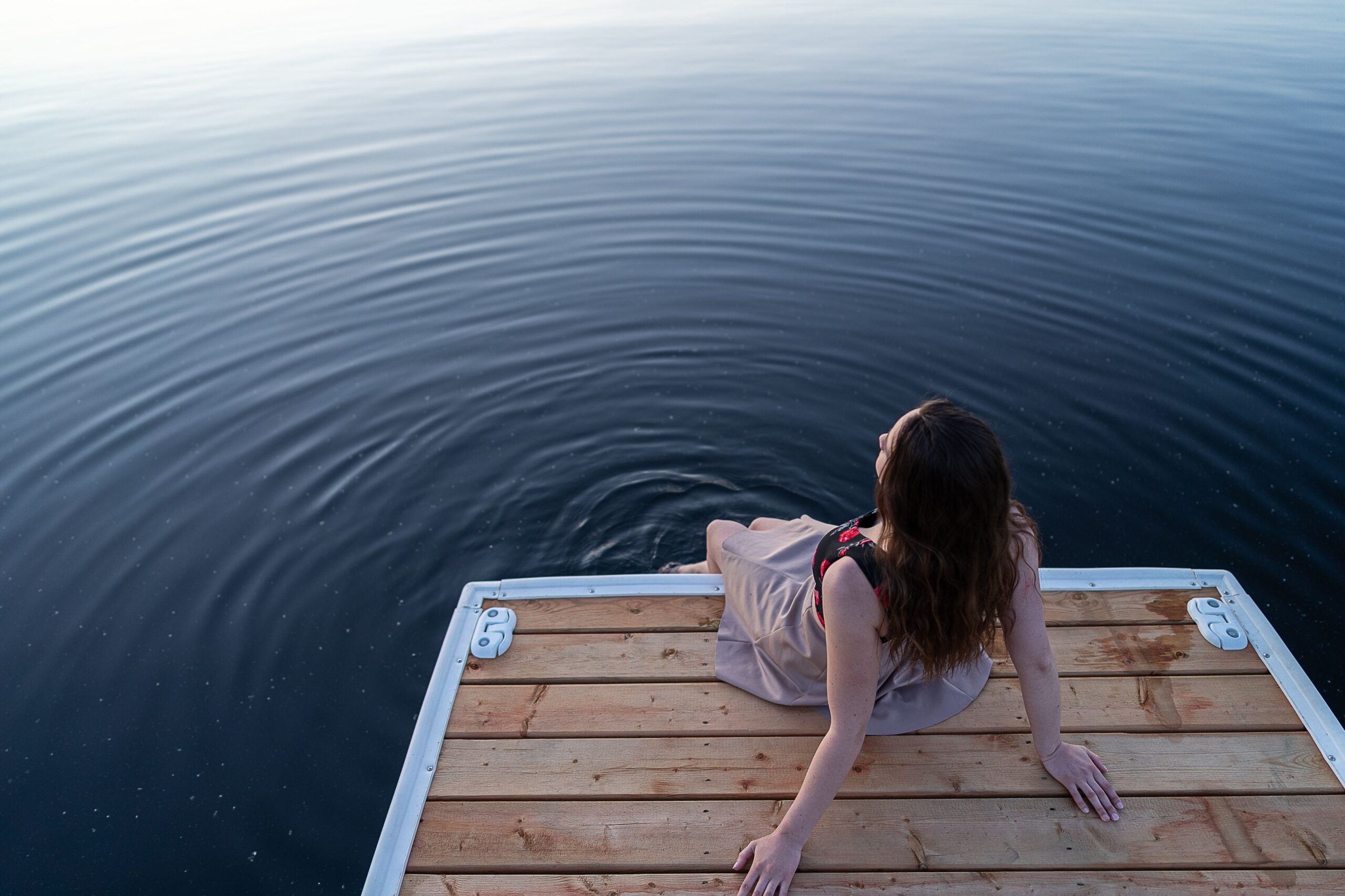 Swimming at Beaches
Whether for swimming or simply kicking-back and unwinding, cottage country boasts well over…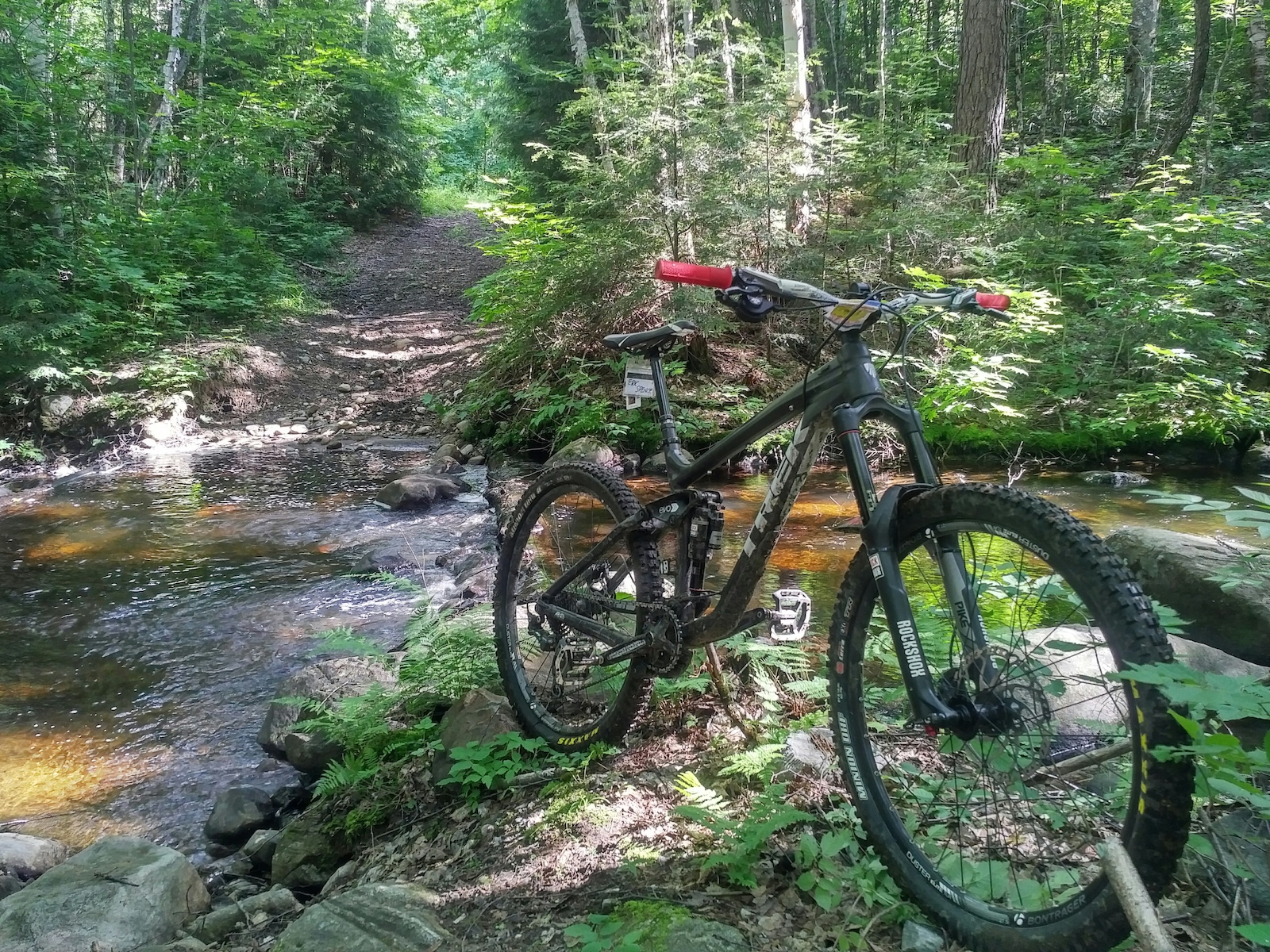 Biking & Cycling
Whether you prefer On-road Cycling, Gravel Routes or Mountain Biking Trails, the Haliburton Highlands has it all!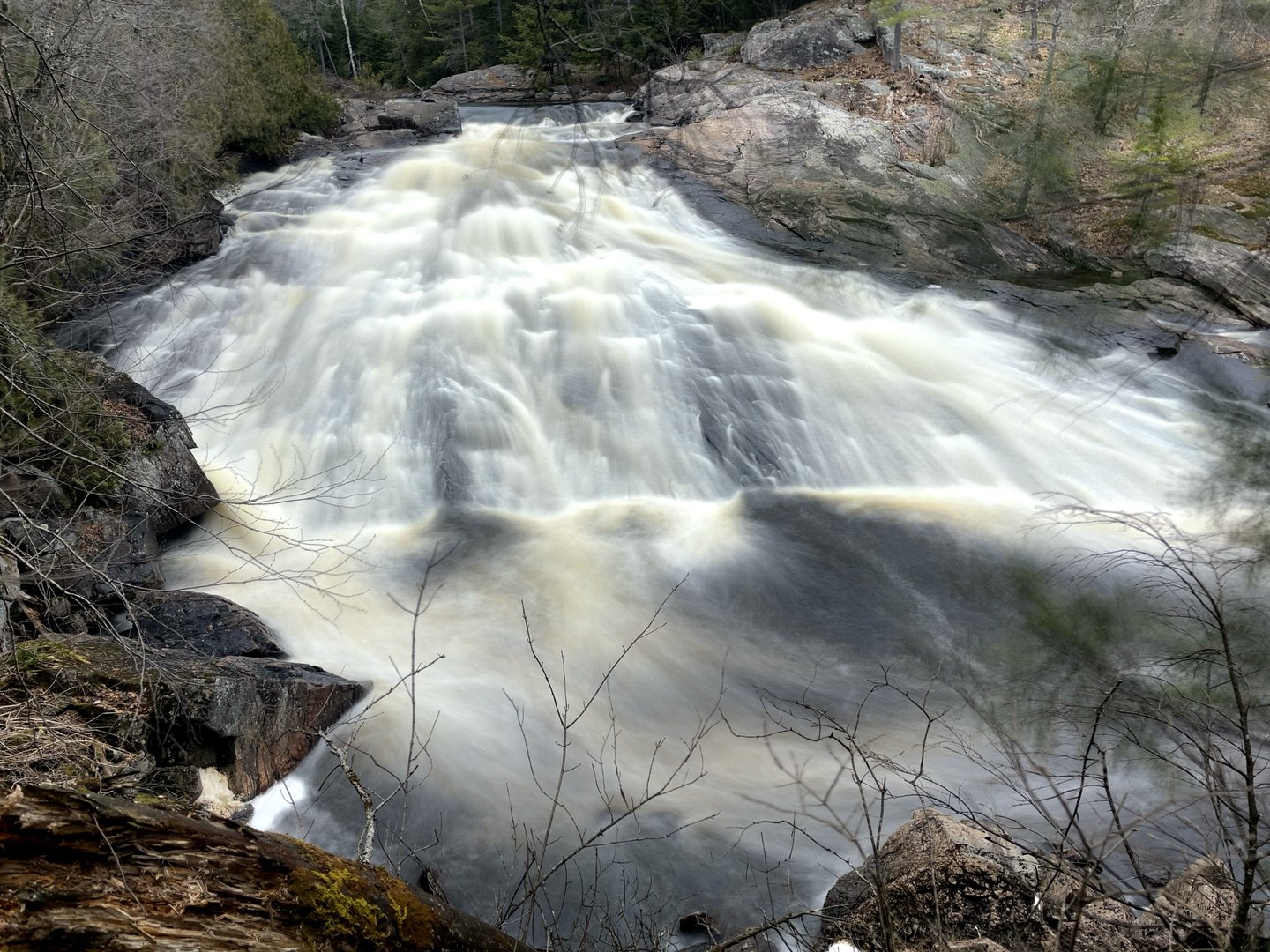 There is no shortage of easily accessible falls, there are also lots that are only accessible after a modest canoe or boat ride.
 Select  
  to view summer adventure by category.
Check out our visitors guide
View and down load our Haliburton Highlands visitors guide – including maps, resources, Hiking Trail heads, Driving Tours, local destinations and more……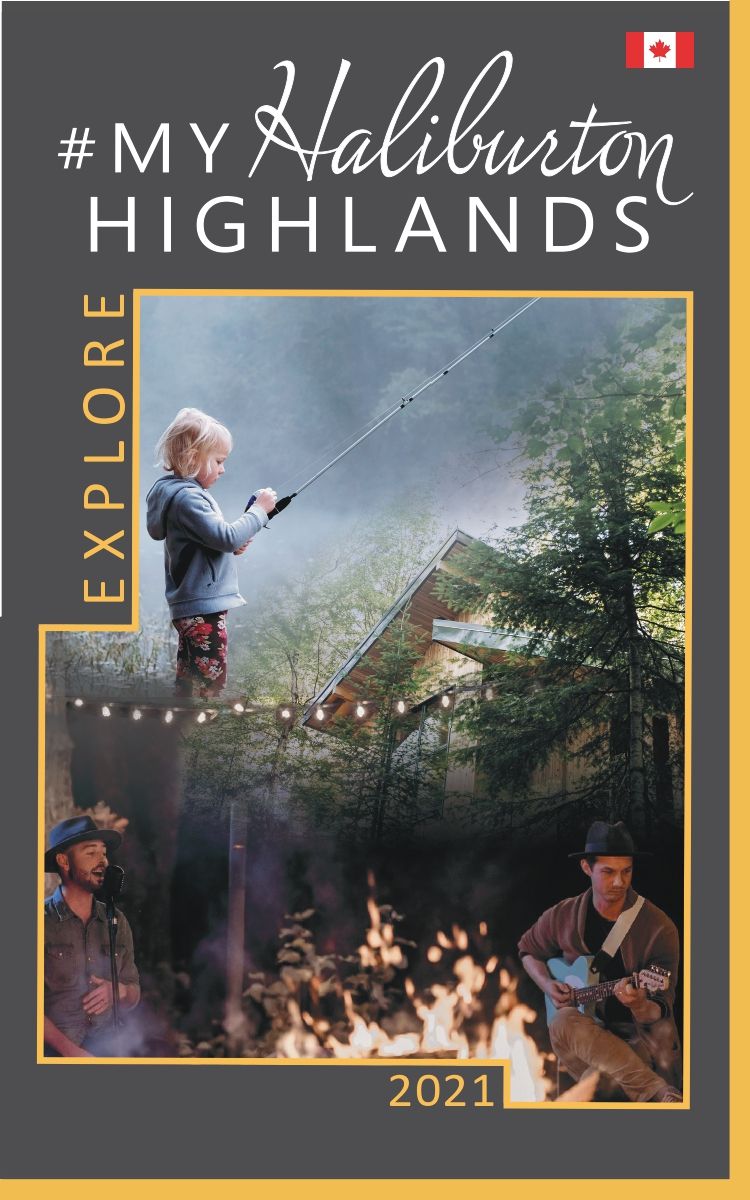 Stay up to date
Sign-up for our Newsletter and we'll keep you updated on events and ideas for planning your next trip in the Haliburton Highlands!