Ride the Best Snowmobile Trails in Ontario
Once the snow flies, the trails come alive. Recreational and avid snowmobilers alike flock to the Haliburton Highlands to rev their engines on some of the best snowmobile trails in Ontario. Cottage country lies in the middle of Ontario's extensive snowmobile network, and more than 1600 kms of OFSC trails crisscross the region.
We invite you to enjoy hundreds of kilometers of groomed, signed trails with some pretty spectacular scenery along the way in the Haliburton Highlands. You'll ride everything from an abandoned rail line, to dense bush, to hydro corridors and the only trail through Algonquin Park.
Many resorts even offer snowmobile packages as well as tours and introductory lessons, making it possible for you to literally sled to their front door.
Trail Premit are mandatory, to get yours, please click here
If you are looking for the most up to date trail conditions, please visit the OFSC website.
Where to rent Snowmobiles and Gear
 Haliburton Forest And   Wild Life reserve
 Harper Powersport &   marine
Self Guided Tours & Loops
Haliburton Highlands has excellent loops for you to try. The Forest and Rail loop (FAR loop) & the Trailblazer Tour Loop are excellent day rides.  As well, Ontario's most famous snowmobiling loop, The Round Algonquin Park Tour (RAP Tour) goes right through the Haliburton Highlands.
Forest and Rails Loop - far
Over the 75 km of the FAR loop, sledders get to experience wide variety of scenery and riding conditions and maybe even some wildlife.  And don't forget to stop at the two major water features along the way; Minden Wild Water Perserve & Ritchie Falls.
This self guided tour can be done in a day of riding including your time to enjoy the many quality establishments that will help keep your energy levels topped up with their incredible servings.  The FAR loop is particularly suited for causal riders and experience seekers who love food, adventure and nature. As well as the first time riders with rentals available close by.
The great thing about the FAR loop is the people you will meet along the way. Our  accommodations, restaurants, gas stations and local businesses love sledders and make you feel comfortable and welcome every step of the way.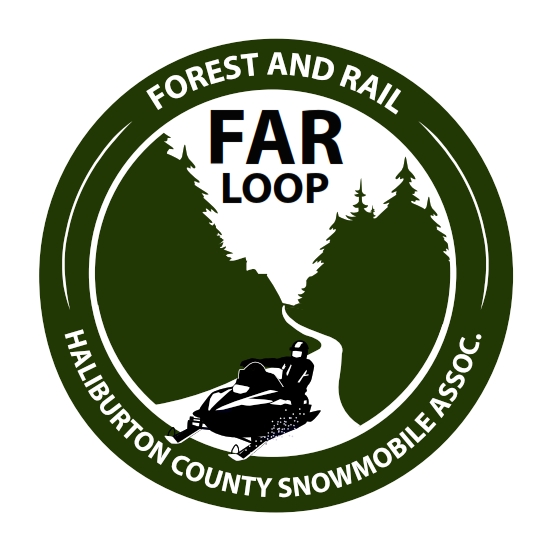 Trailblazer Tour Loop
The Trailblazer Tour winds through the hamlets of Wilberforce & Harcourt and through the heart of Ontario's beautiful Southern Algonquin Park & Highlands East area.
With over 100 kms, this is a great way to spend a day exploring on your sled with many different riding experiences from riding on an old railroad bed, visiting a look out where a fire tower once stood, driving though the southern part of Algonquin Park.
There are 4 assigned parking/staging areas to help you come & enjoy without worrying about the logistics. Start riding and follow the well marked trails to discover the freedom of travel and the magnificence of nature while filling your hunger at the multiple restaurants in the region.  For something different while your here try horseback riding at South Algonquin Trails or some guided experiences from locals provided by Yours Outdoors.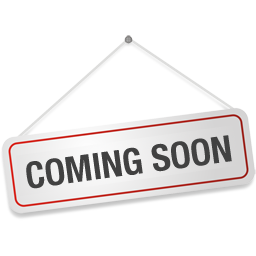 Round Algonquin Park TOUR - rap
Known as the grand daddy of sled tours, this 850km loop of World famous Algonquin Park is a must-do tour for sledders in Ontario. By far the most popular loop in Ontario, many return year after year to get their fix. Over the 850km stretch sledders get to experience a diverse set of terrain and riding, winding through thick maple forest , across wide open straightaway corridors, past scenic vistas, rolling hills, granite rock outcroppings, snow-covered evergreen pines, and maybe even some wildlife.
The tour can be done in 3 days of 'hard' snowmobile riding, but many prefer to stretch it out into a more leisurely 4-5 full days, averaging about 200km a day, riding about 6 – 9 hours each day. This loop has been called one of the best snowmobiling tours in Ontario, but it also might just be friendliest as well!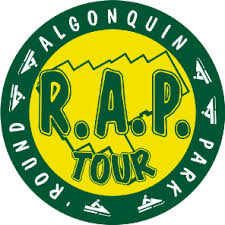 Haliburton Highlands has all kinds of different accommodations that are snowmobiling friendly to suit everyone's particular need.  Whether it be close to the trails, equipment rentals, inclusive packages and deals, trailer parking, and great food & drink to keep you from being hungry.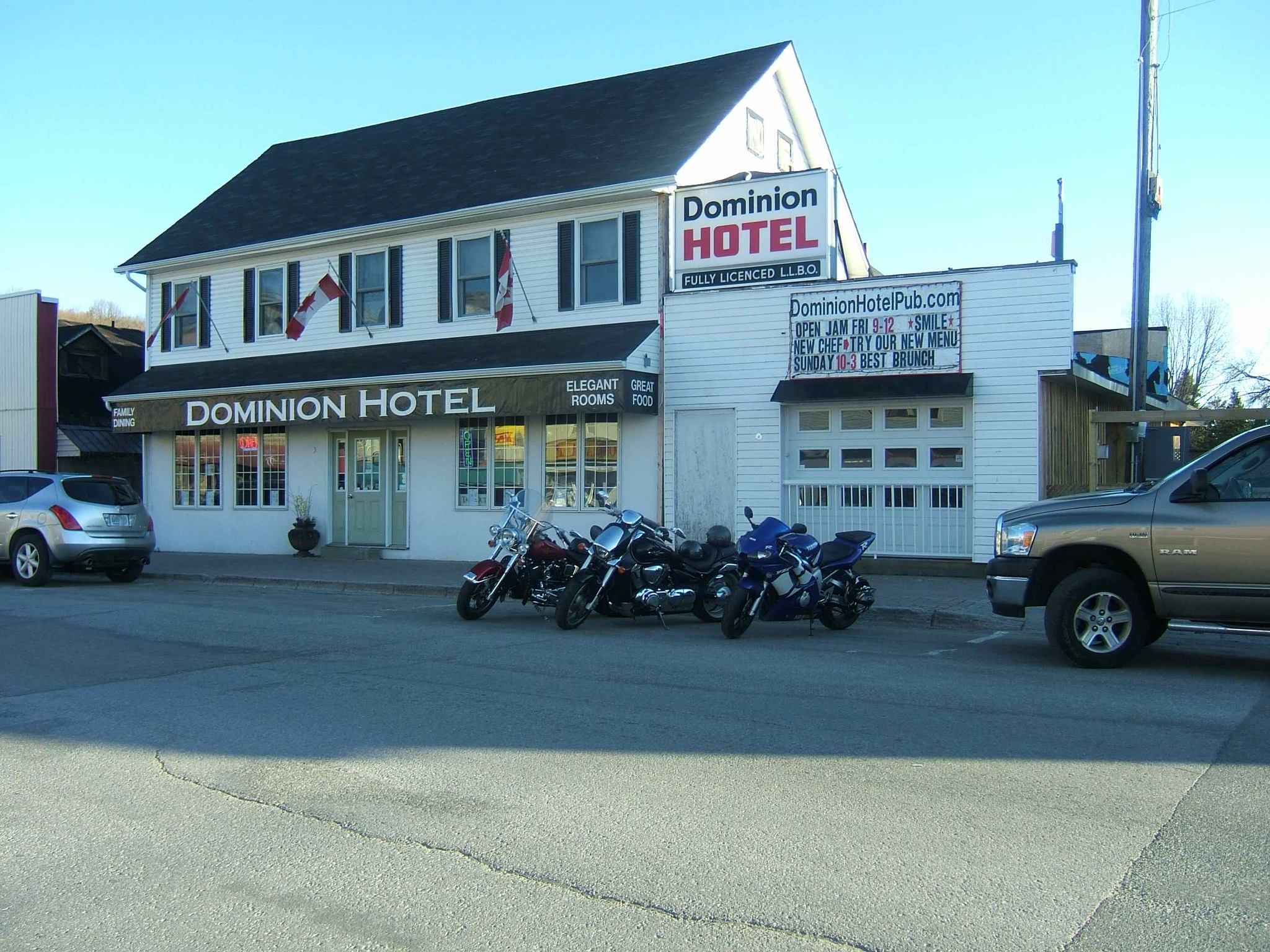 Dominion Hotel
The Dominion Hotel is a quaint historic in located in downtown Minden, Ontario right on the HCSA trail #112 beside the Gull River bridge.
We offer generous portions of good food, ample beverages and warm and comfortable overnight accommodations. Whether its a stop on the way through town or a warm and relaxed spot for the night, the Dominion has lots to offer. We have space in our parking lot for guests to park their vehicles and snowmobile trailers.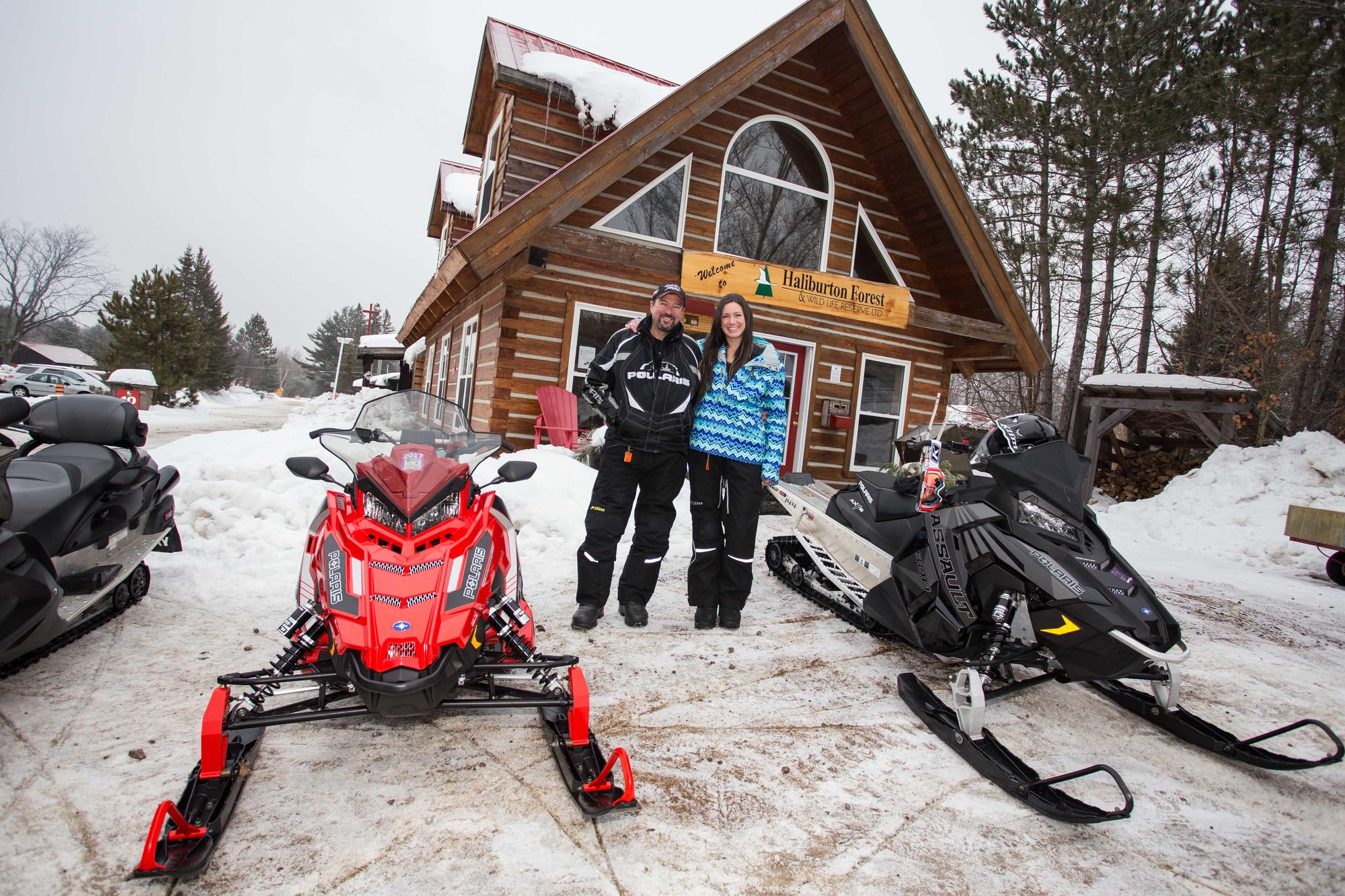 Haliburton Forest & Wild Life Reserve
Haliburton Forest's location at the top of the Algonquin Dome boasts unmatched winter snowmobiling conditions. Having our own private 400 kms trail system we are committed to creating an exceptional winter getaway experience. By limiting the number of passes sold daily riders never experience a back-to-back line up allowing them to truly enjoy the beauty of the forest around them. 
Gasoline, oil, snowmobile rentals, accommodations, and food are available at Base Camp (with free parking) near Kennisis Lake.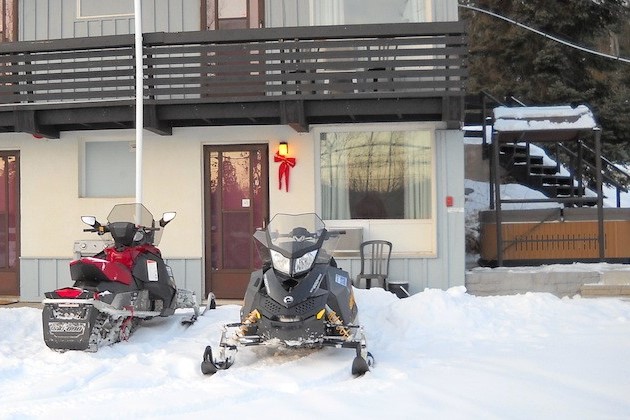 Lakeview Motel
Great location, S/W of the Village of Haliburton. Our 1.5 km feeder trail connects with the B103 between trails 18 & 7. We have extended parking for trailers & direct room parking for your sleds. Warm up with a private outdoor hot tub, or just get cozy indoors. Rooms have wifi, fibre optic cable tv, in room coffee, fridge &  microwave. BBQ's are available throughout the property and you can book breakfast before you head back out on the trails.
Call us for the best price. The GPS coordinates of the trail head intersection are: 45.0439N 78.5447W.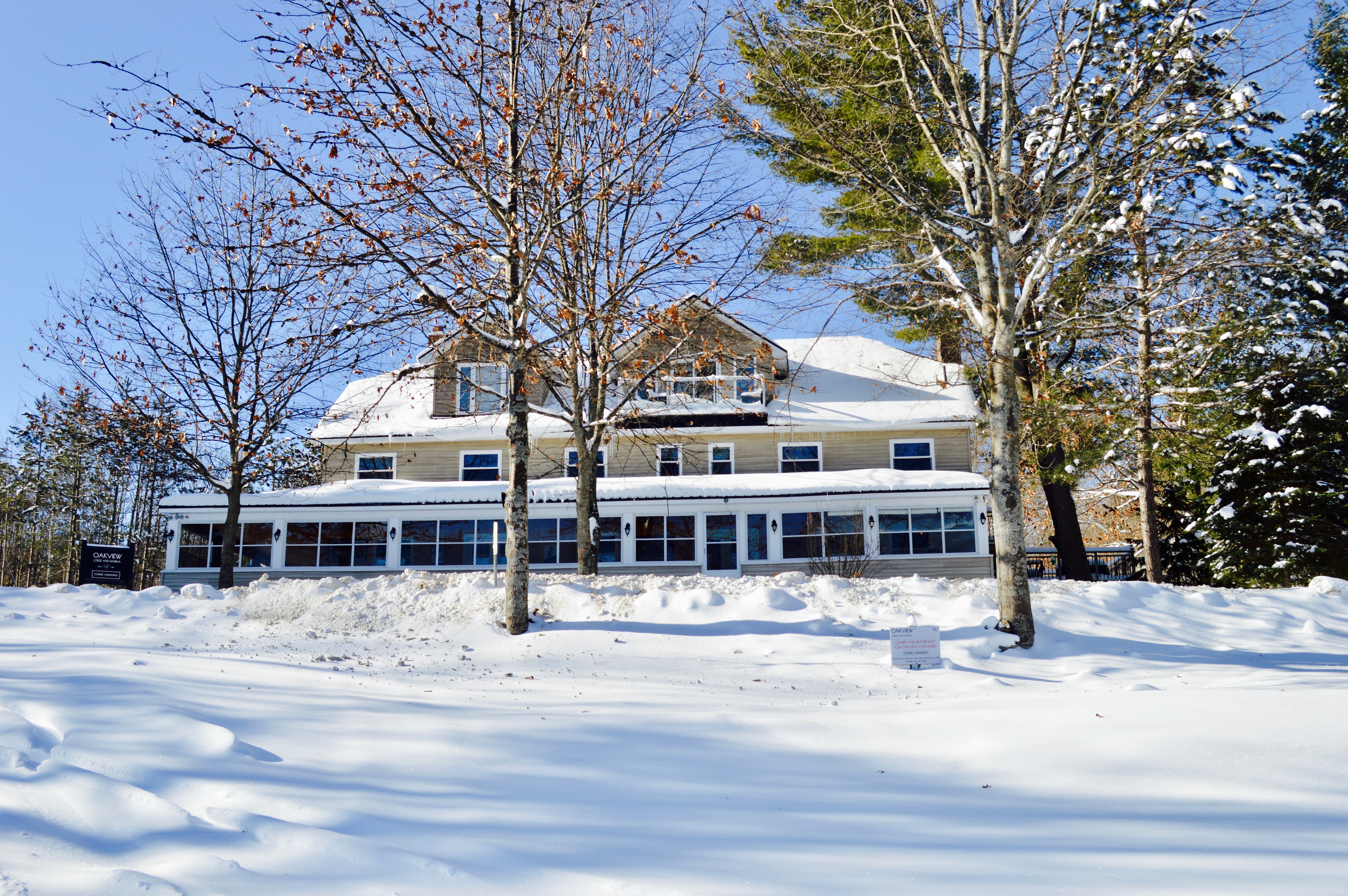 Oakview Lodge and Marina
Located directly on OFSC Trail B and part of the RAP Tour, Oakview Lodge is the perfect place to visit as part of your sledding adventure.
Take advantage of their meal plan, and enjoy their cozy bar and lounge area. With a large stone fireplace and hot tub, it's easy to unwind after a day on the trails!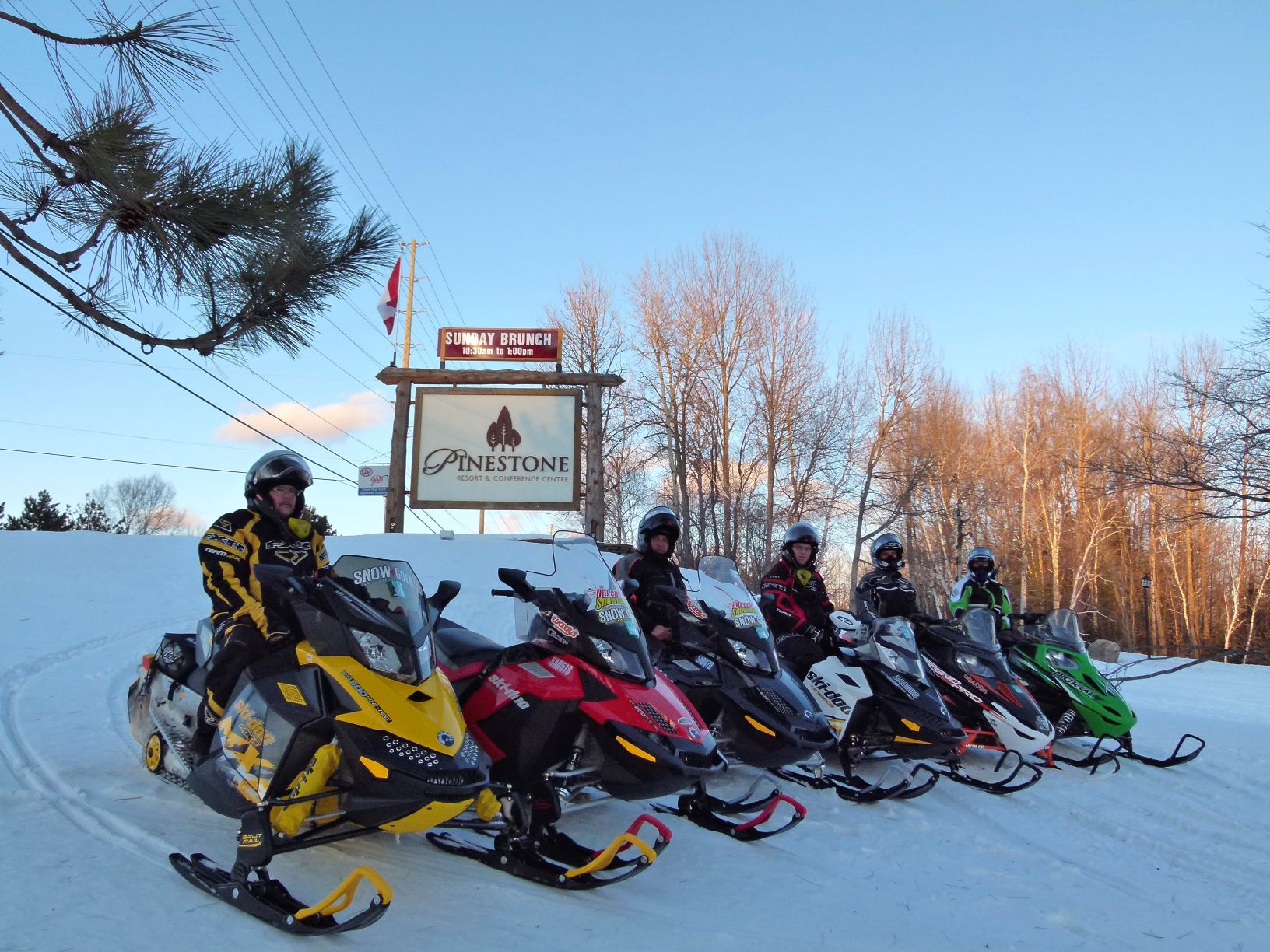 Pinestone Resort
Family-friendly Pinestone has some of Central Ontario's best snowmobiling at its doorstep. Located on Club Trail 7 off of TOP Trail B103, Pinestone provides its guests with access to the entire Haliburton County Snowmobile Association trail system.
After a long day on the trails, warm up in one of our accommodations and dine in our onsite Restaurant- Stone 21. We offer Sledder's complimentary WIFI, secure sled and trailer parking, a variety of accommodation options and access to all resort facilities including our indoor pool!
Call the resort and ask about the Sledder's Rate- See you on the trails!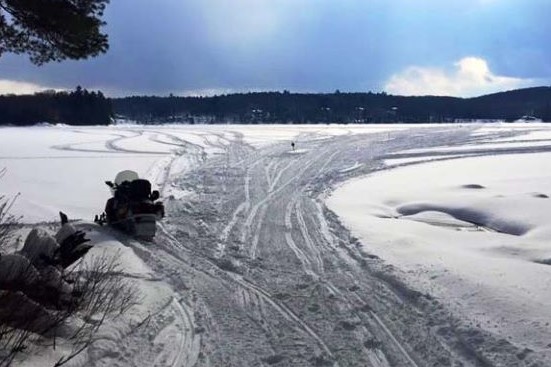 Safe Haven resort
Enjoy a year round escape in the beautiful Algonquin Highlands, Ontario – just 2.5 hours drive North-East of Toronto.  SHR has convenient assess to TOPs Trail B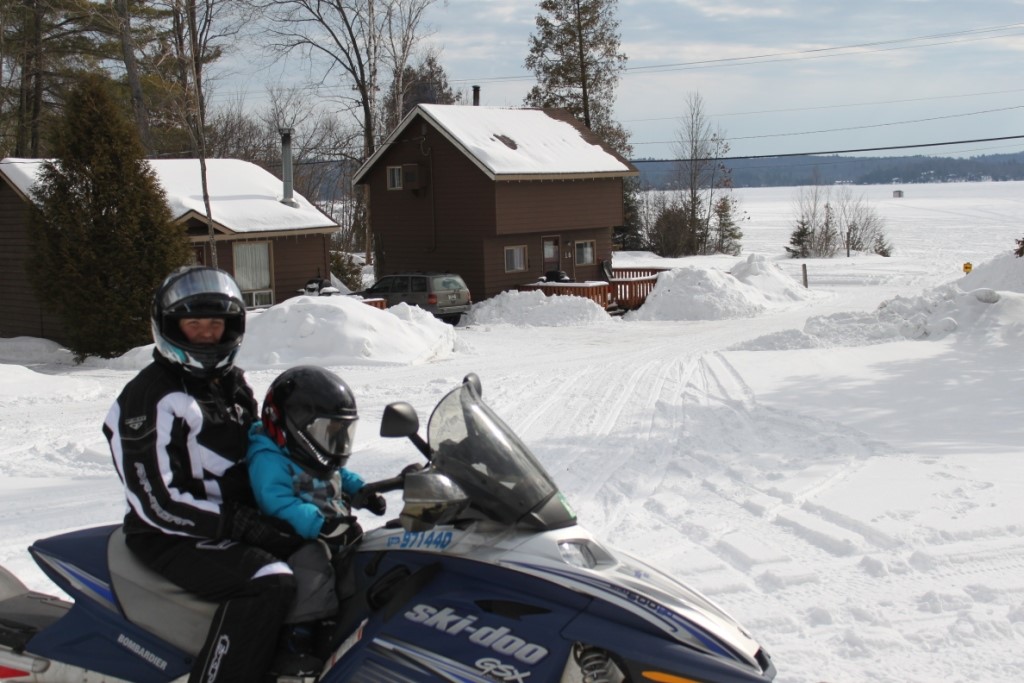 Sandy lane resort
16 fully winterized cabins with 1,2 & 3 bedrooms and with sled parking at your cottage. We have 4 hot tub cabins and wood burning fire places in every cabin which includes the fire wood. We have premium fuel available for sale on site. Minutes off the B trail on Halls Lake Road at the base of trail 15. We have a selection of home made food that is heat and serve on site for your convenience. All our cabins have a fridge, stove, microwave, Coffee Maker, Toaster, BBQ, and Bell satellite TV. We supply pillows, linens and and towels. Just show up and enjoy. With enough notice we can direct you to places where you can rent a skidoo and have it delivered to our site for you to enjoy the weekend or a week.
FIND YOUR SNOWMOBILING SELF
 Select  
  to view adventure by category.
It's shaping up to be a fantastic year for fall colours in the Haliburton Highlands. One of our classic autumn road trips to is a driving tour of the artist's studios that make up The Studio Tour. For 33 years this group of studio artists has been welcoming visitors...
Check out our visitors guide
View and down load our Haliburton Highlands visitors guide – including maps, resources, Hiking Trail heads, Driving Tours, local destinations and more……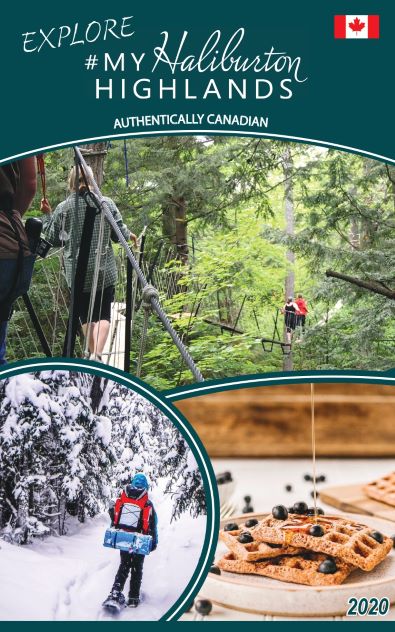 Stay up to date
Sign-up for our Newsletter and we'll keep you updated on events and ideas for planning your next trip in the Haliburton Highlands!