More Great Resources and Links
The Haliburton Highlands has many fun things to do and see year-round while you visit.
There are so many exceptional experiences just waiting to be discovered in the Haliburton Highlands. Here are some of our most recommended places to see, ways to wander, and signature experiences.​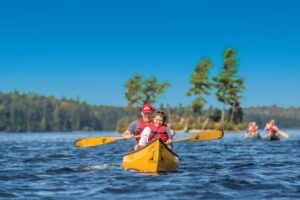 Algonquin Outfitters
If your time in Algonquin Park is limited, Algonquin Outfitters offers a variety of day trips, starting from Oxtongue Lake or Lake Opeongo. Both guided and self-guided options are available…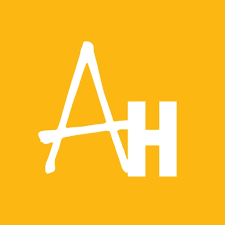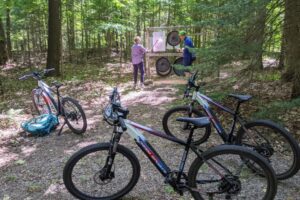 FR Bike Tours
A wide range of tours, from tours for people learning how to use an e-bike, to faster paced tours for athletes, to tours exploring the natural surroundings and including artistic elements and skill development…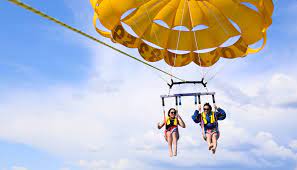 Ski-Mazing Water Sports School & Parasailing
Have you always wanted to fly? imagine parasailing over a crystal blue lake flying like a bird!. Take a lesson in waterskiing, wakeboarding or flyboarding. Banana boat rides and tubing. Seadoo and pontoon rentals. Every adventure ON, IN and above the water!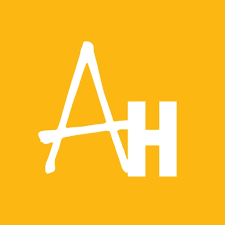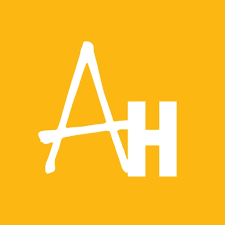 The Adventure Haliburton Group works to promote the memorable outdoor adventure experiences awaiting visitors to the scenic Haliburton Highlands.
Explore the area by map, find out more about the rail trail or find a local business.