Will you be able to visit them all?
A big red shoe, a TTC car, a giant logger: scattered around the Haliburton Highlands are an amazing collection of Local Landmarks. Some are so well known we use them daily; "Go past the train engine and across the bridge…." "Meet us at the rainbow bench." Others are less well known and some are hidden gems that you need insider information to find. All of them are worth seeking out.
You can plan an entire road trip finding and experiencing our Local Landmarks. Whether you are a history buff, an outdoor art lover, or looking for a great Instagram photo our collection of Local Landmarks will lead you to explore the far corners of the Haliburton Highlands.
You are going to need a place to stay, and some great food to complete your road trip, so check out our listings of places to stay and places to eat. Happy Landmark hunting!
Plan your Trip
This itinerary for 24 hours take you you to many of our landmarks while giving you some exercise with lots of walking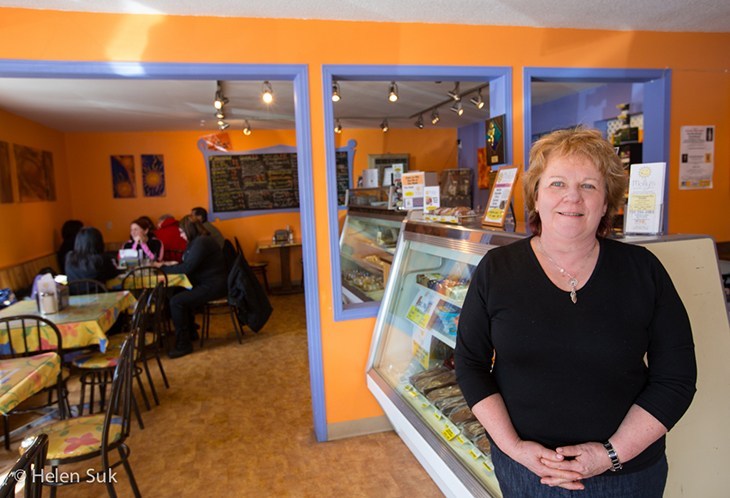 Molly's for Breakfast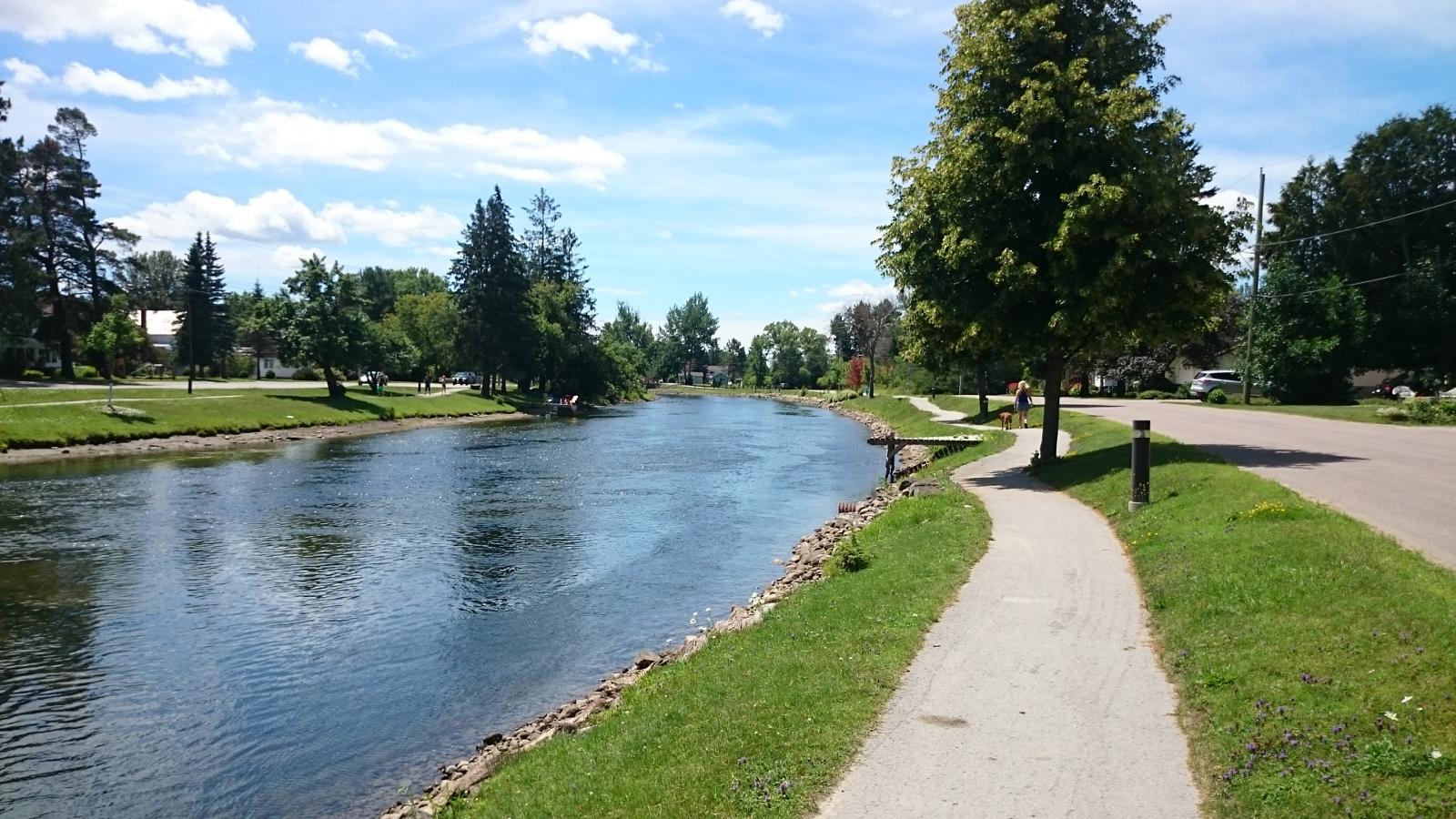 Minden Riverwalk
Lochlin Landmark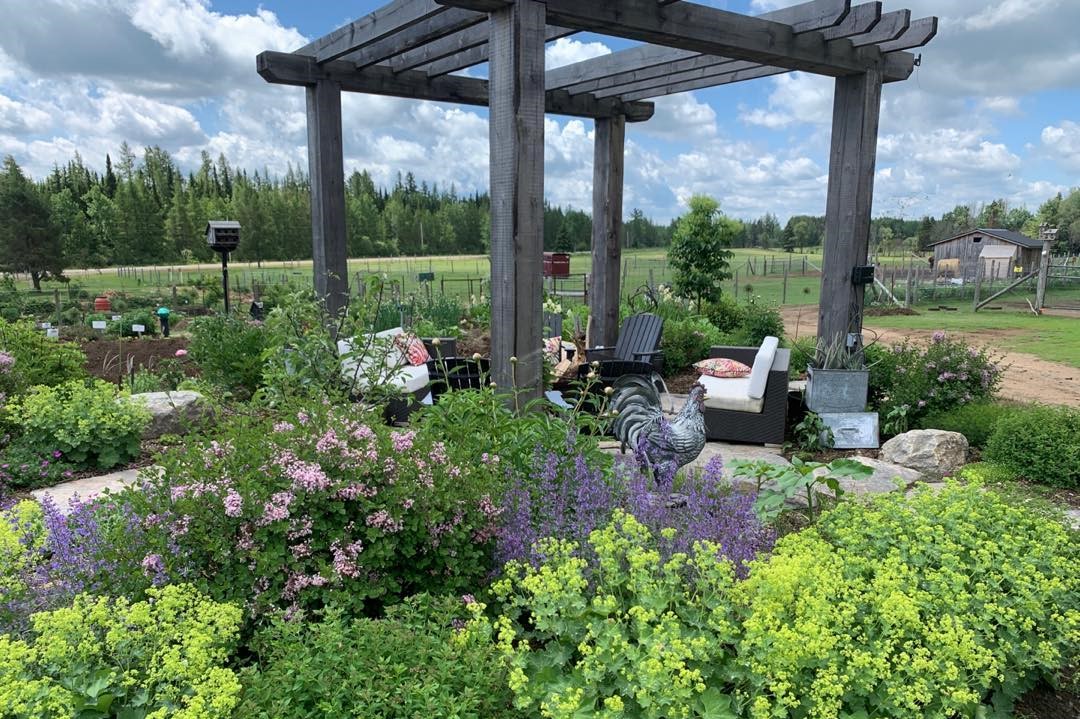 Killara Station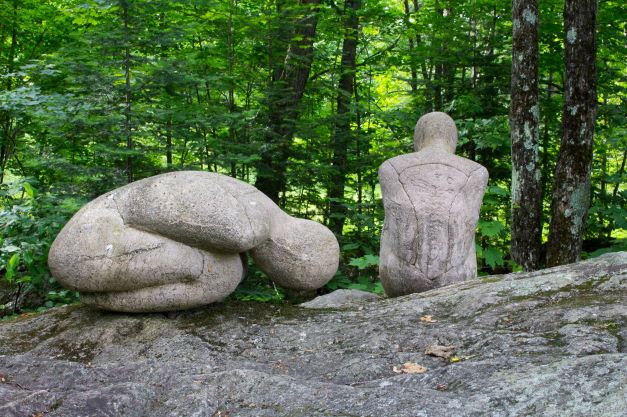 Sculpture Forest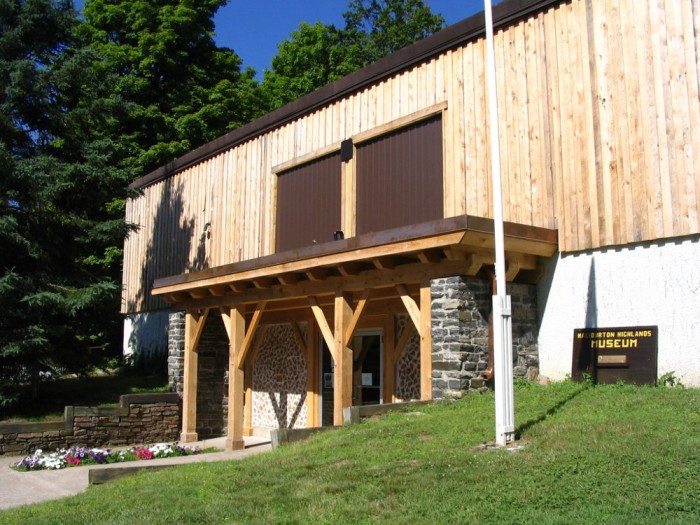 Haliburton Museum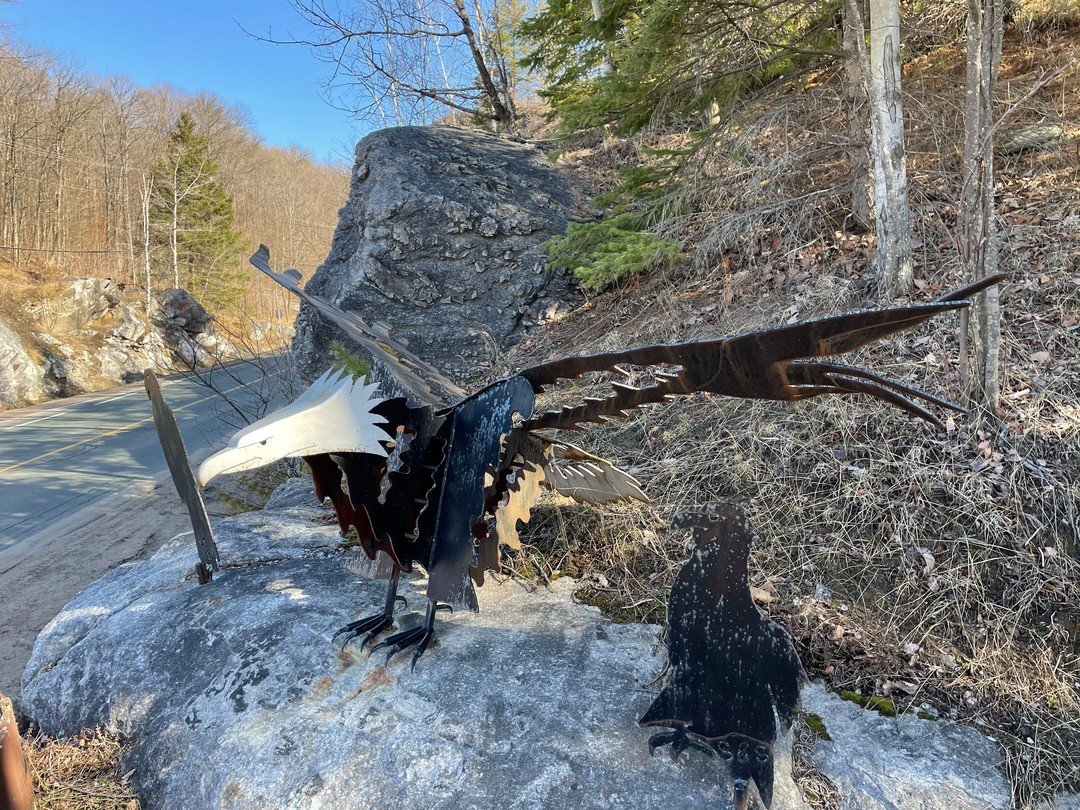 Eagle Lake Eagle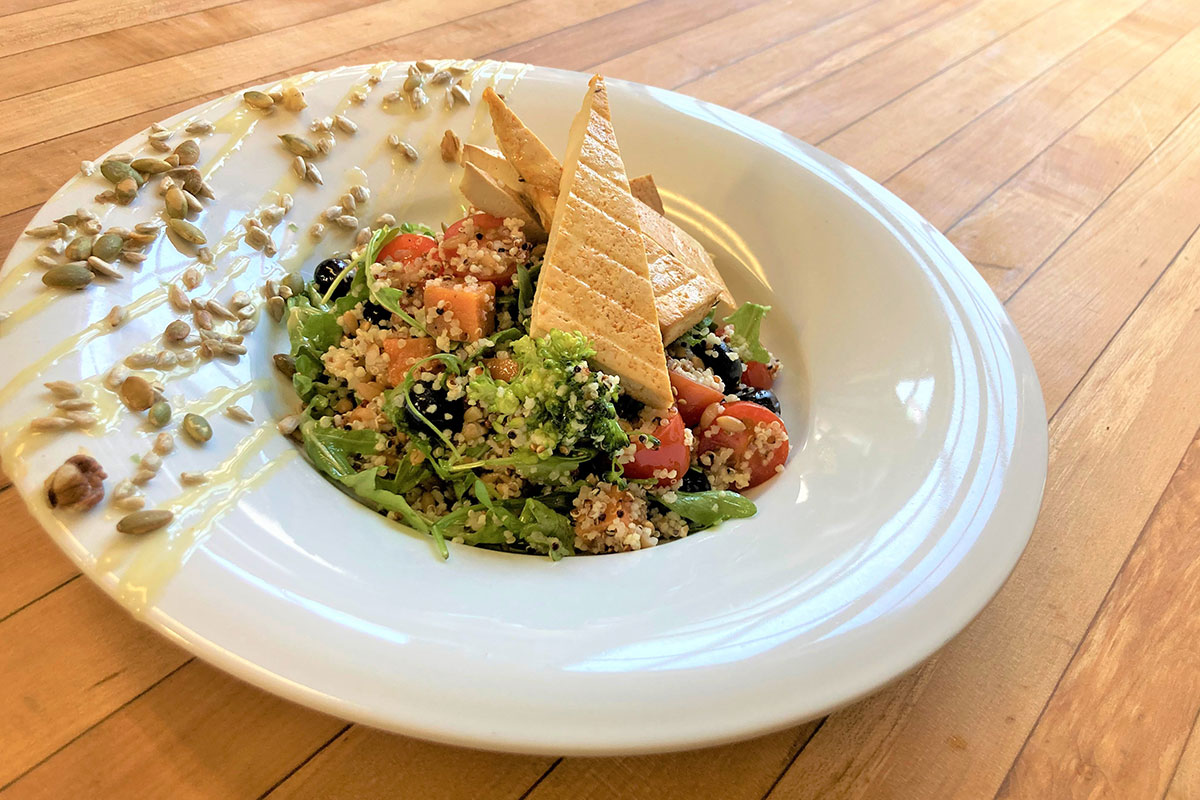 Twin Fires @ Sir Sam's Inn & Spa