Learn more about what is happening in the Tourism Industry by signing up for these informational newsletters.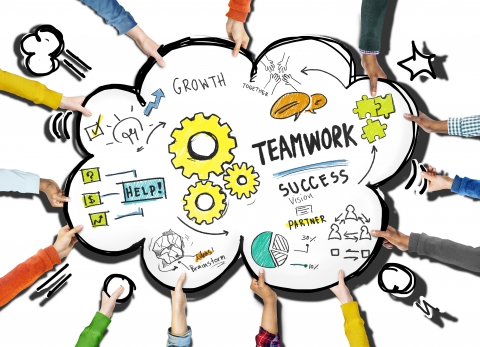 Haliburton Highlands Economic Development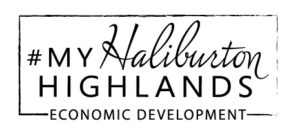 The latest news, trends & opportunities in the Haliburton Highlands…
Haliburton Highlands Chamber of Commerce
Filled with business news, resources & government information…
Ontario Highlands Tourism Organization
Keep updated on the work OHTO does, latest tourism news, trends & opportunities…
Tourism Industry Association of Ontario
Includes the weekly TIAO Newsletter, and announcements for the Ontario Tourism Industry…
Destination Canada
Updates on all the latest happenings, including research results and insights, program highlights, & more.​..
Using the Library
Read through some of our approved strategies and action plans that outline our priorities and guide our economic and tourism development efforts. Or check out some of our workshops that we have hosted in the past.
Destination Management Plan
 An overarching 5-year framework to help optimize that economy year-round and provide greater benefits for all residents across the County… Read More
Workshops & Training Videos
Click here to view some of our Workshops & Training Sessions that we have hosted in the past…
Visitor Information Resources
Printable Brochures, Video Training & More….coming soon
Industry Marketing Partners
Workforce Development Resources
Programs
Below are some of the programs that the MHH team endorse & encourage