Now accepting new physicians
We'll personally help you settle in
When you move to a new family practice team or hospital, you're not just moving people and possessions. You're moving lives.
Starting a new job can often be the easiest part of any move, but we know that you'll also want to feel a part of our community as soon as possible after you arrive. And for any move to be a success, you'll want to know that your loved ones are also settling in and feeling welcome.
We promise to help make that happen. We have a number of dedicated people and resources that will help with everything from daycare to housing to your social life.
Please just ask us – we are here to help.
Haliburton and Minden Hospitals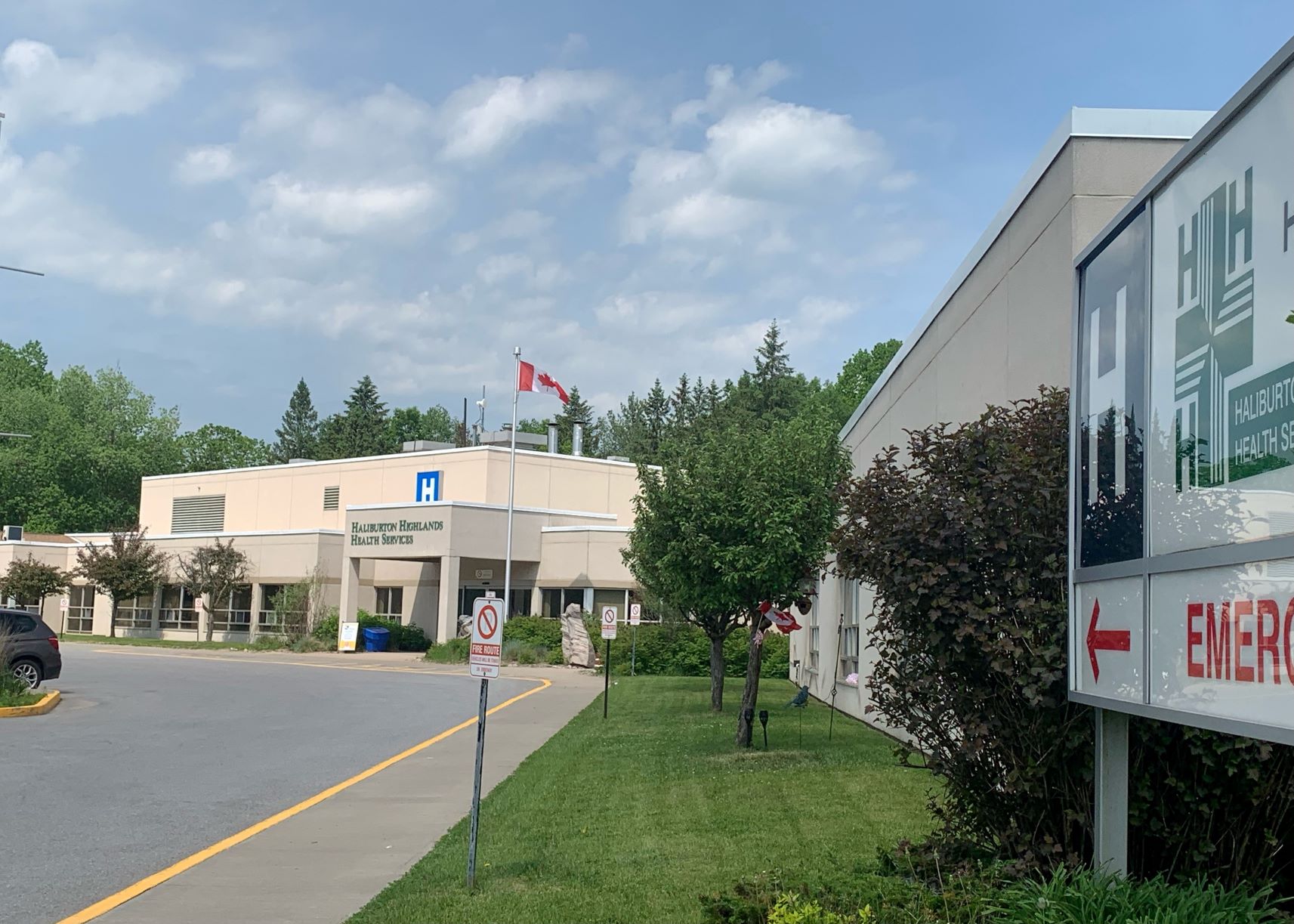 Haliburton Hospital
Lakefront site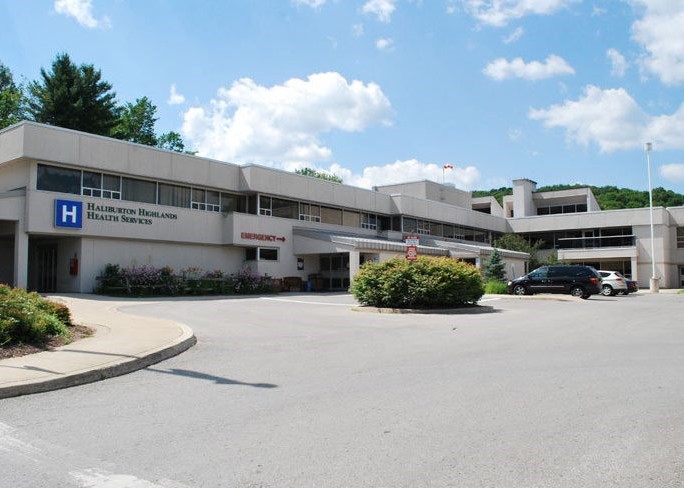 Minden Hospital
close to gull river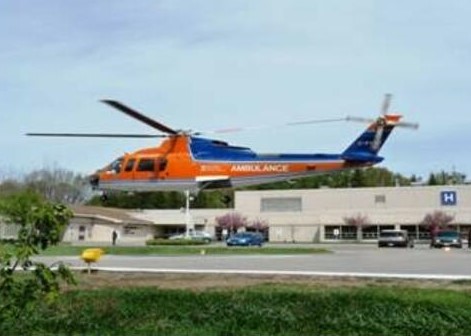 24 hr Emergency Rooms
& Heli-pads at both sites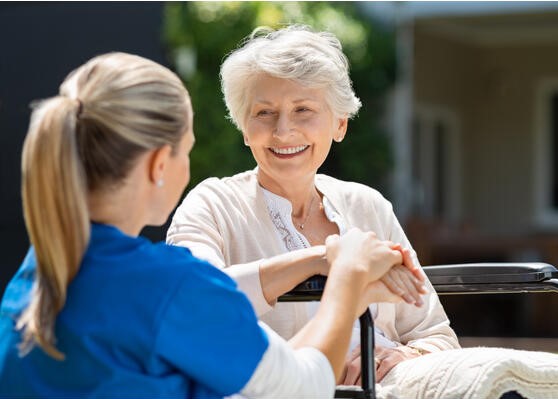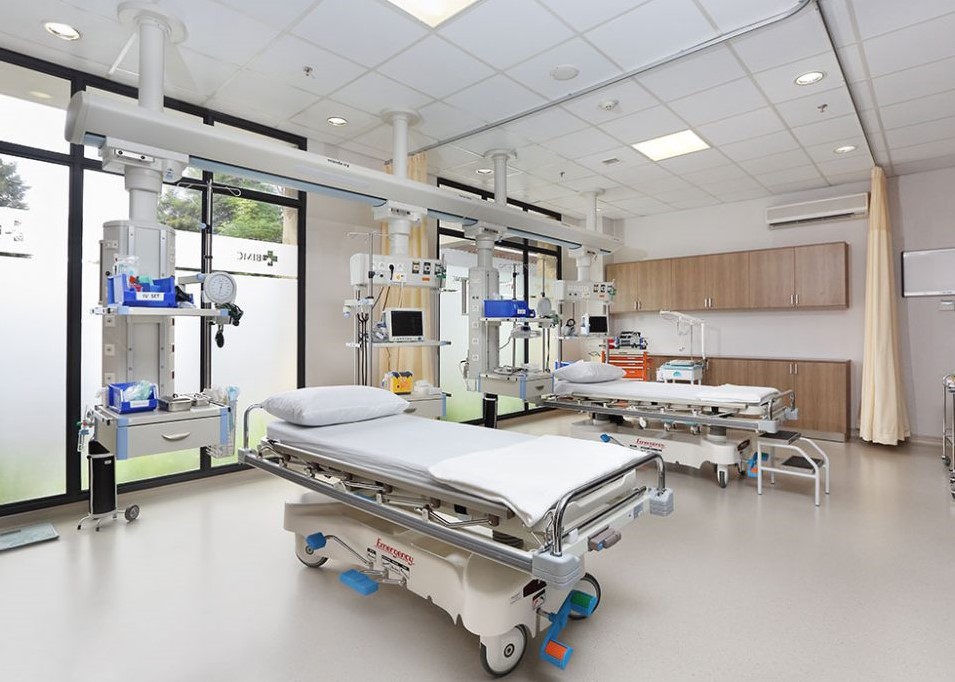 15 Active Care Beds
in Haliburton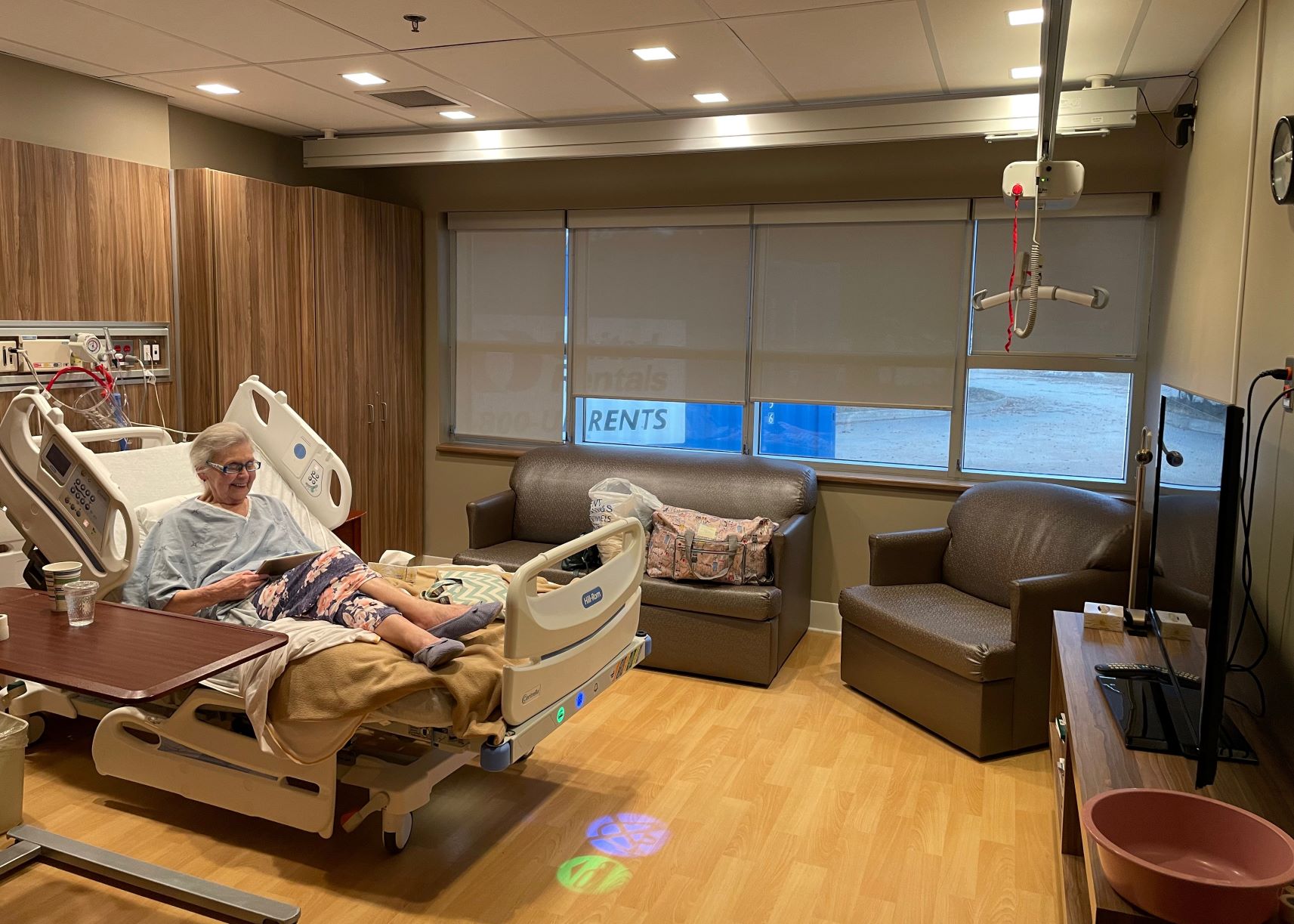 Option to see
in-patients

As if life up here isn't incentive enough
Haliburton County Return of Service Incentive
$25,000/year for up to 6 years for full-time practice commitment
Northern Rural Recruitment and Retention (NRRR) program
Canada Student Loan Forgiveness for family doctors
You could receive $40,000 in loan forgiveness
Don't just take our word for it…
#MYHALIBURTONHIGHLANDS   #HALIDOCSROCK
What does life in the Haliburton Highlands look like?
Sampling locally-sourced food and award-winning craft beer. Browsing a local art studio. The thrill of dog sledding.  Skiing at Sir Sam's. Getting up close and personal with the wolves at the Haliburton Forest Wolf Centre.  Who would have thought that somewhere so naturally peaceful would be so incredibly social!