Now accepting new physicians
The CPSO removes barriers for physicians trained in US, UK, Ireland and Australia.
Move to Haliburton County and immediately start independent practice: 
Lakefront Hospital
Our hospital is in the centre of our lush community surrounded by lakes and woodlands; conveniently adjacent to our medical centre and public schools.
CT Scanner and CT Mammography coming spring '24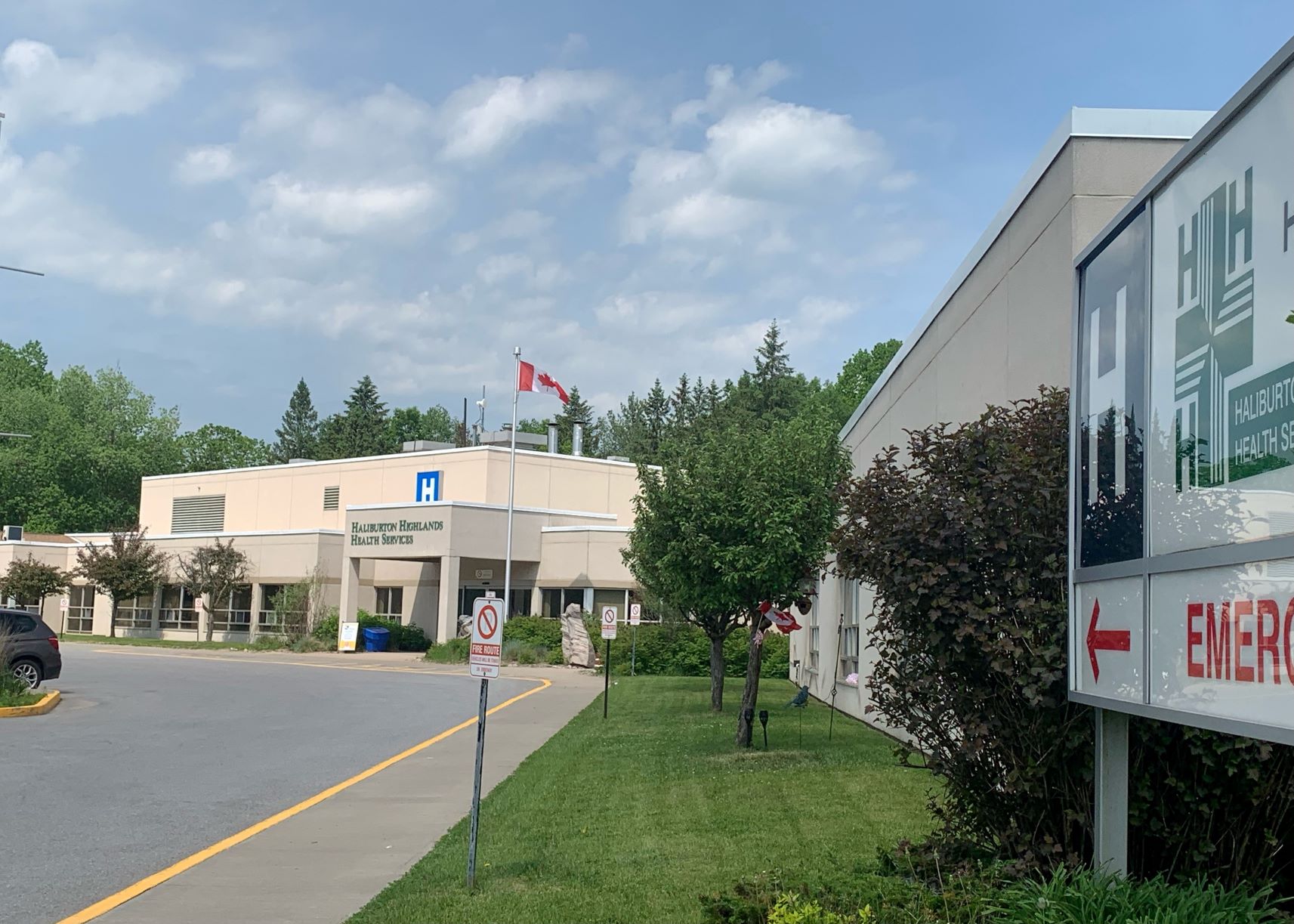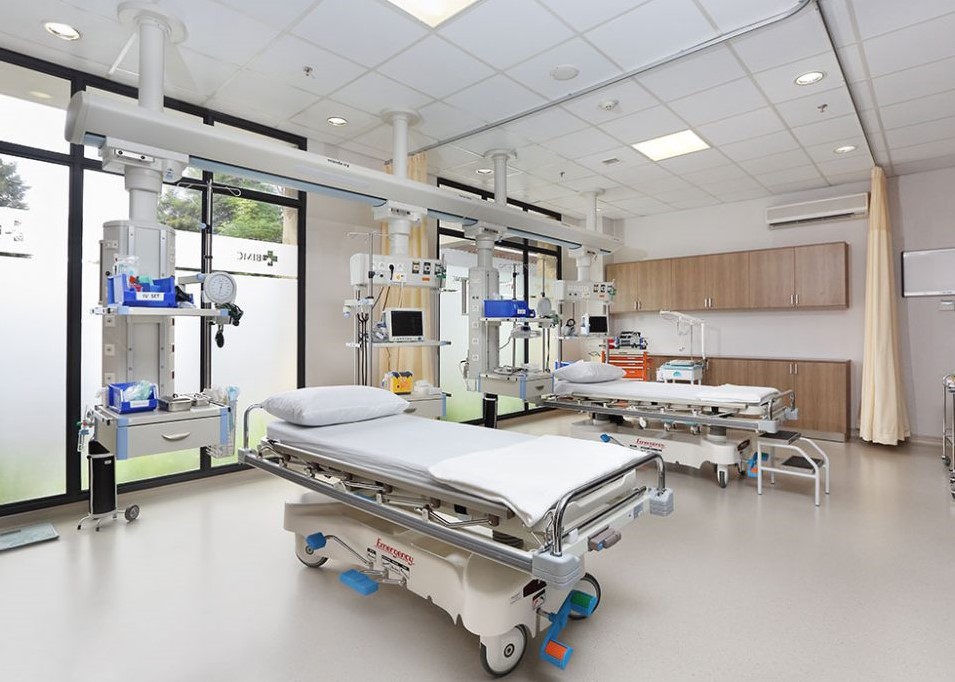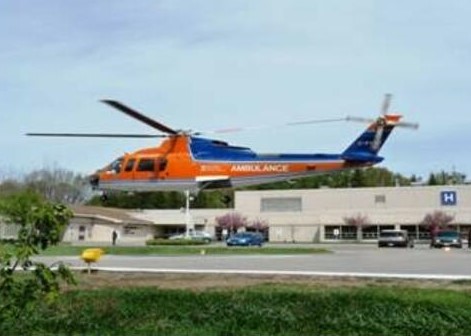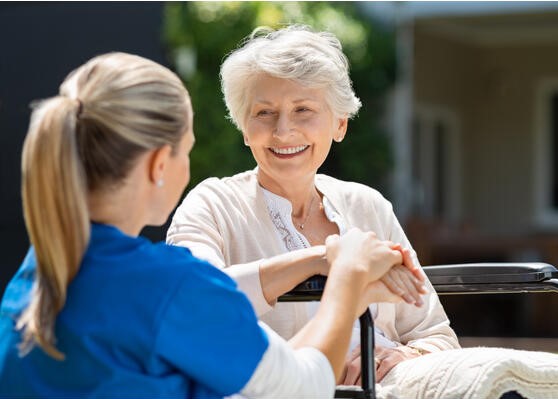 Long-term care in
Minden and Haliburton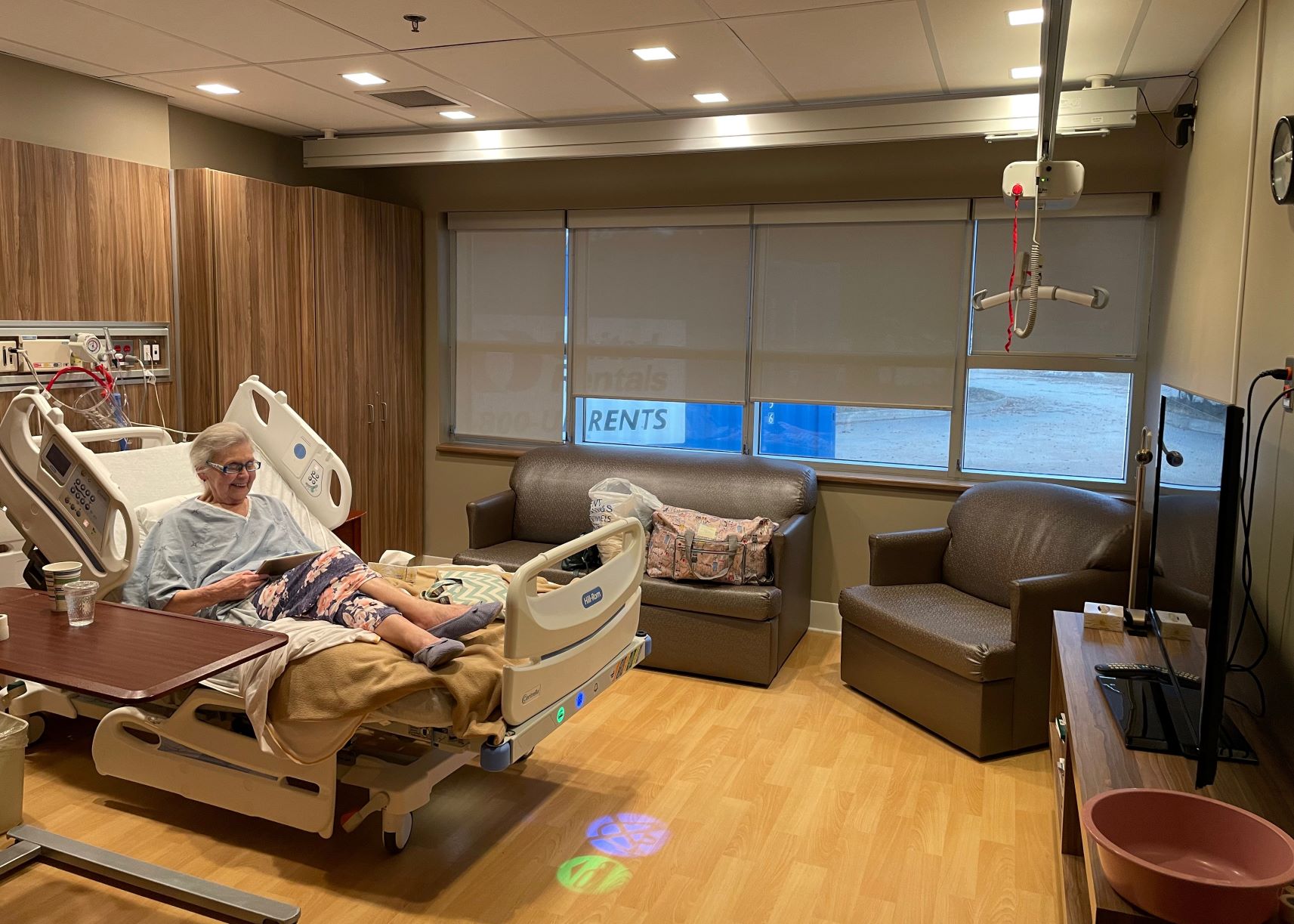 Newly designed
Palliative Care rooms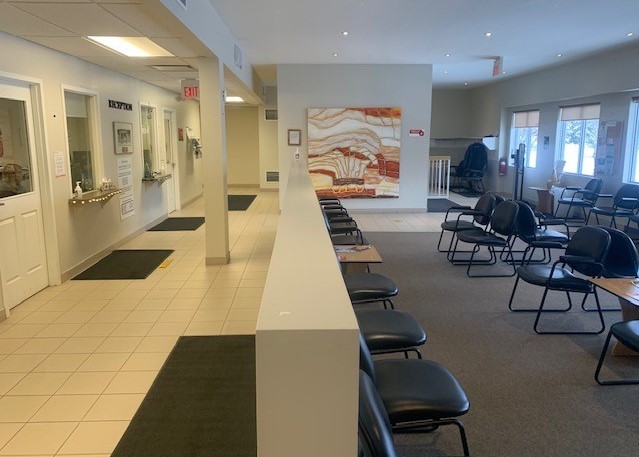 Bright and modern
family practice clinic
Haliburton Family Medical Centre
You'll enjoy practicing in our bright and modern 10,000 sq foot medical centre, conveniently located directly beside the hospital.
The Haliburton Highlands Family Health Team is under the same roof with a number of allied health professionals.

As if life up here isn't incentive enough
Haliburton County Return of Service Incentive
$25,000/year for up to 6 years for full-time practice commitment
Northern Rural Recruitment and Retention (NRRR) program
Canada Student Loan Forgiveness for family doctors
You could receive $40,000 in loan forgiveness
Don't just take our word for it…
#MYHALIBURTONHIGHLANDS   #HALIDOCSROCK
What does life in the Haliburton Highlands look like?
Sampling locally-sourced food and award-winning craft beer. Browsing a local art studio. The thrill of dog sledding.  Skiing at Sir Sam's. Getting up close and personal with the wolves at the Haliburton Forest Wolf Centre.  Who would have thought that somewhere so naturally peaceful would be so incredibly social!