What's Roasting in the Haliburton Highlands?
We all love to support local businesses, and coffee shops are no exception! Local independent coffee roasters & cafes provide a unique experience and rich flavours you can't get at regular chains. So grab your reusable mug and make your way to some of these great coffee roasters & cafes for a tasty cup of joe.
Where to find Local Roasters
Castle Cafe & Roastery – Haliburton
Their coffees are grown organically in Nicaragua and imported directly by Castle Café for roasting at the Haliburton Café.
When drinking Castle Cafe coffee you can expect an exceptionally balanced medium-dark roast with solid body, nutty aroma, and a hint of citrus fruit.
Castle Cafe pride themselves in roasting their beans fresh weekly and offer a sizeable menu of traditional espresso based drinks.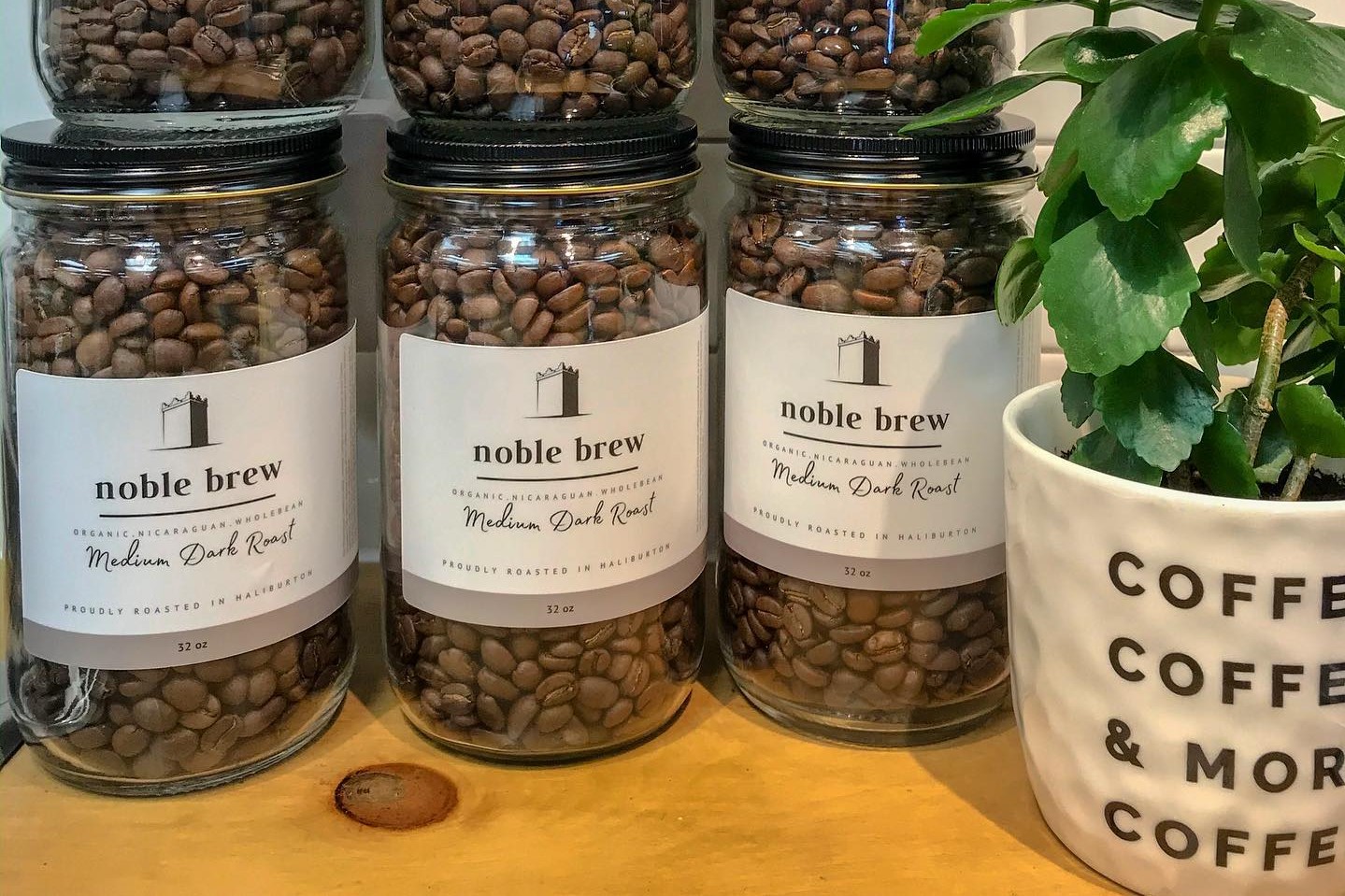 Haliburton County Coffee Roasters – West Guilford
County Coffee sources green coffee beans from farmers committed to excellent coffee, sustainability, and fair business practices. Light, medium, dark or decaf, their coffee is roasted by hand in small batches to bring out the best in the beans.
You can shop locally and find seven different roasts on their Online Store or taste their coffee and support local cafes throughout the Haliburton Highlands.
Rebel Elixir Coffee Roastery – Haliburton
A coffee roaster providing local, fresh coffee to retail stores, workplaces, restaurants and for custom individual orders.
Congratulations to Rebel Elixir for getting featured by the Culinary Tourism Alliance. Rebel Elixir is just one of the local food producers that help create a thriving, creative, sustainable food network for your enjoyment. Click Here to read the story.
View their Online listings. Also Coffee is available curbside at 1148 Tattersal Road for safe pickup and in Haliburton village at Foodland.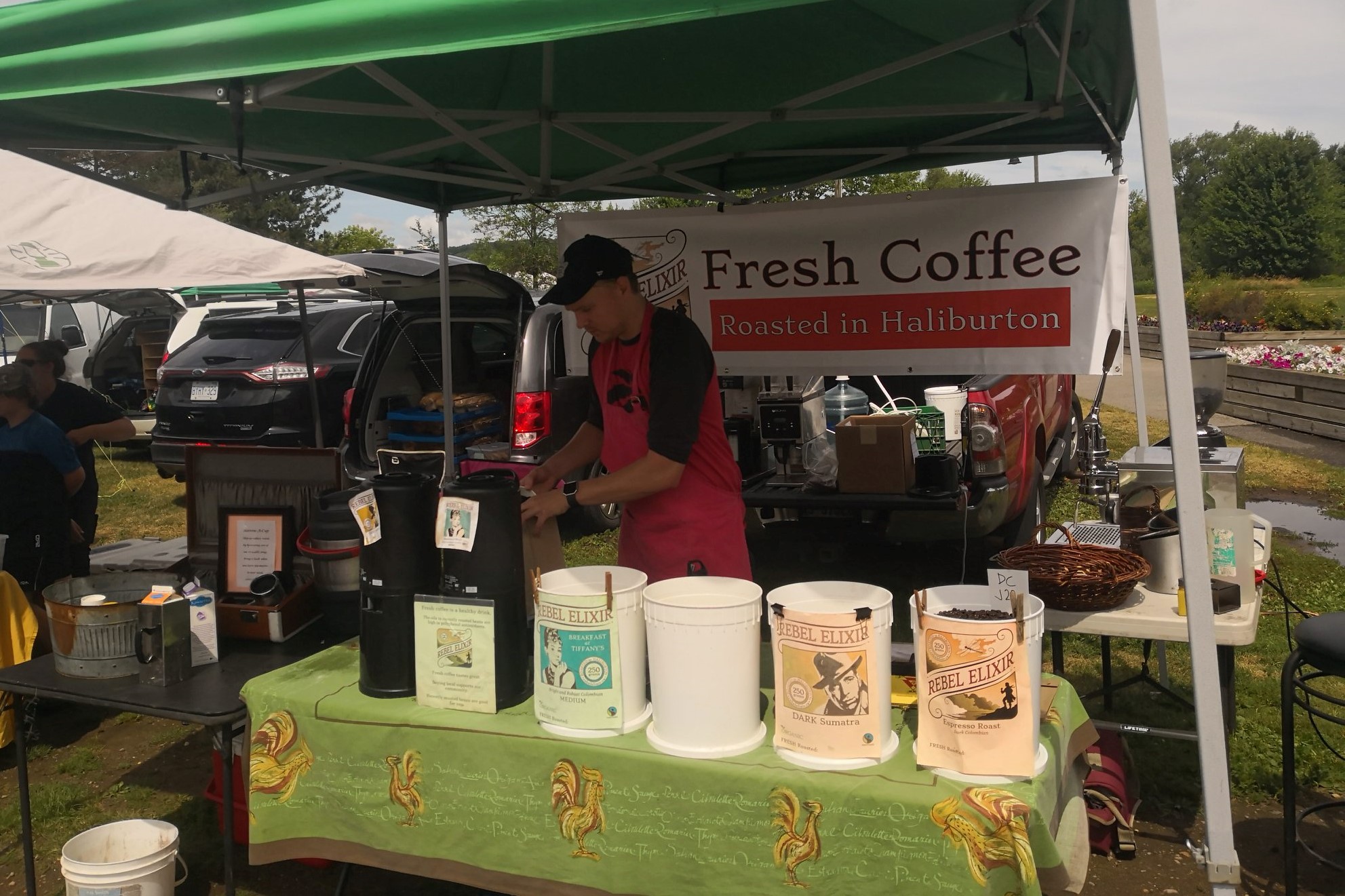 Looking for a guided tour experience​
Yours Outdoors – Taste of Haliburton Tour
Join Yours Outdoors for a home-grown down home taste tour of the Haliburton Highlands. Start your day with an informative wild edibles hike, in the company of a knowledgeable local guide, and then moving on to visit several delicious destinations of cafes, bakeries, breweries and more.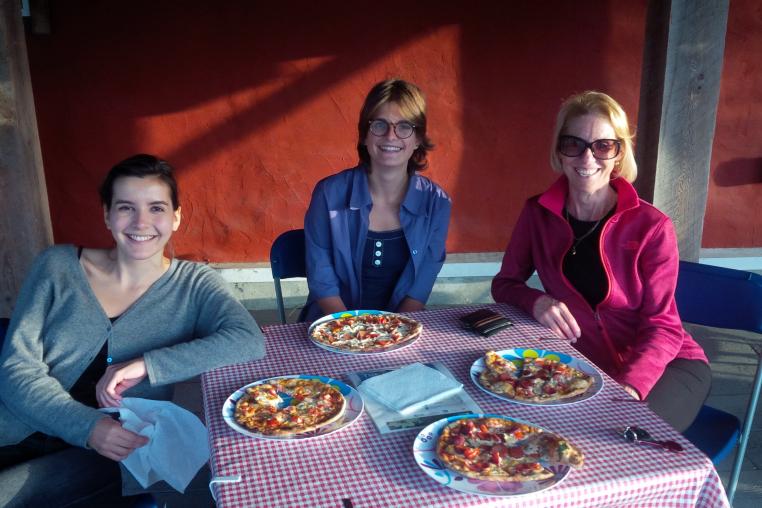 Great places to sip, taste & Enjoy